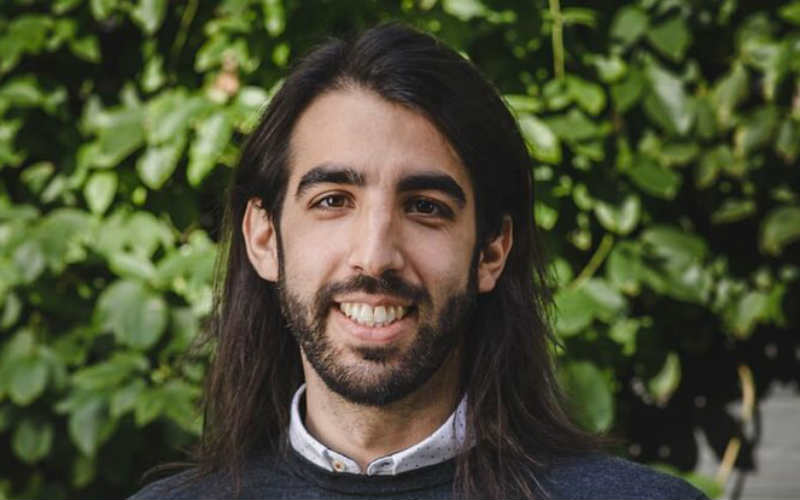 London company YLD has appointed Fabio Oliveira as its new MD.
Oliveira has led many of the software engineering and design consultancy's projects for Trainline, News UK and The Times.
He has also served as MD of its Portuguese offices for the past three years.
Nuno Job, YLD Co-founder and CEO, said: "Fabio has been an integral part of YLD since our earliest days. He brings the highest calibre of technical and leadership skills to this new role, honed in his time building diverse and thriving operations in Portugal.
"As our team grows and our bespoke services increase, I am excited to work with Fabio to help even more companies in their digital transformation."
Oliveira said: "The combination of problem-solving and human-centred engineering that drew me to YLD, still holds true today.
"I am honoured to be stepping into this role to continue this ethos for our team and our clients and I look forward to this next era together with everyone."