Retail
Investment
An ethnic grocery delivery service and app has raised £2.5 million in pre-seed funding.
Oja, which means 'market' in Nigerian language Yoruba, is on a mission to give rich and diverse communities – traditionally not catered for by the grocery industry – access to cultural produce.
The funding was led by LocalGlobe with Acequia Capital, Tiny VC and black angel group HoaQ Fund also participating in the round, alongside leading angels associated with Sainsbury's, Taster, Booking.com, Deliveroo, Trouva and King.com.
Founded in 2020, the business is led by Forbes 30 under 30 award winner Mariam Jimoh. It ships orders from its own warehouses and dark stores to homes across London. 
At launch, Oja is focused on Afro-caribbean cultures, the largest communities in the capital, and has plans to expand further to cover more cultures, and more communities nationwide in the coming year. 
"Food is intrinsically linked to who we are, and how we relate to our cultures. It offers us a sense of familiarity, it stirs emotions and memories," said Jimoh. 
"It's a means of connection between family and friends over shared meals, recipes passed down through the generations, and there are stories behind food. Each one representing a marker of our identity. At Oja, we're not building just another grocery delivery platform. 
"We're building an online destination for cultural communities; one that enables people to connect with their heritage and feel a sense of belonging. Wherever and whatever feels like home to them."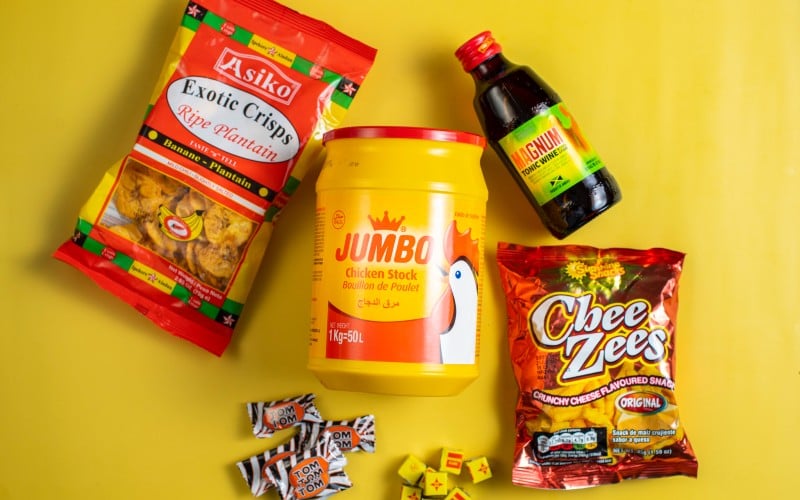 Oja operates a full-stack system, buying at wholesale, holding this inventory in a central mini-fulfilment centre and dark stores in cultural hotspots, and offering optimising next-day delivery. 
Jimoh, a second-generation immigrant from Nigeria, says her sense of culture and identity is intertwined with that of her parents, but is also formed by her own experiences. 
As a result, she wanted to create an app that solved the growing problem of buying cultural and world foods in a way that was accessible no matter how people identify with those foods.  
George Henry, general partner at LocalGlobe, said: "In a sea of grocery delivery services and apps, Oja stands out for taking a new and refreshing approach. One that centres on community, heritage and access, as much as speed, convenience and variety. 
"From the use of technology to her relationship and deep connections with suppliers, and her full-stack approach, Mariam and her team are building a game changing company that is set to raise the bar for the underserved communities across London, the UK and Europe."
The funding will be used to further Oja's expansion into new cultures and regions over the coming months.