Unbiased bags £5.6m funding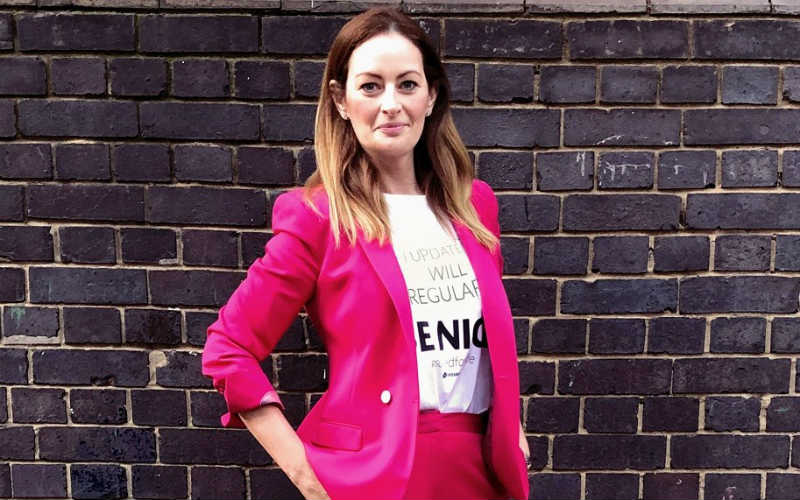 Unbiased has secured £5.6 million Series A funding.
The London-based FinTech has an online platform that connects people to providers across the financial adviser, mortgage broker and accountancy markets.
YFM's investment comes from its two advised VCTs, British Smaller Companies VCT plc and British Smaller Companies VCT2 plc, alongside YFM Equity Partners Growth II LP.
Unbiased partners with professional advisory firms offering a range of tools to help them acquire, track and manage their new business pipeline.
The business, led by CEO Karen Barrett at its London head office, employs 46 staff and has recently seen rapid growth, with over 27,000 professionals on the platform who between them manage over £14 billion in assets.
Barrett said: "It's fantastic to have the support of YFM as we look to grow the company and scale Unbiased's technology.
"I could not be more excited about the opportunities ahead and to have found an investor that understands and shares this vision. This round of funding comes at a time of rapid growth, with the Unbiased service becoming increasingly popular as a way for professional advisers to grow their own businesses.
"We're now able to capitalise on the huge opportunity that lies ahead and bring the expertise of those on our platform to more consumers.
"The financial advice market is fragmented and needs to evolve, so we're building Unbiased to be the brand of choice when looking for a financial adviser. With our unique matching technology, we're putting trust, transparency, and convenience at the heart of the consumer experience."
YFM's investment will be used to support the continued growth of the business as it scales to meet the current market opportunity, with Unbiased expanding its team in the UK and overseas as well as investing in product development and increasing brand presence.