A Bristol firm leading the way in hand-tracking and mid-air haptic technology has raised £60 million to become the 'interface for the metaverse'.
Ultraleap said the Series D round will enable it to further develop and commercialise its revolutionary technologies for existing and next-generation computing platforms.
Significant new investors including Tencent, British Patient Capital – through its Future Fund: Breakthrough programme – and CMB International are joined by existing shareholders Mayfair Equity Partners and IP Group plc.
"The metaverse concept is not new to Ultraleap. It has always been our mission to remove boundaries between physical and digital worlds," said CEO Tom Carter (below).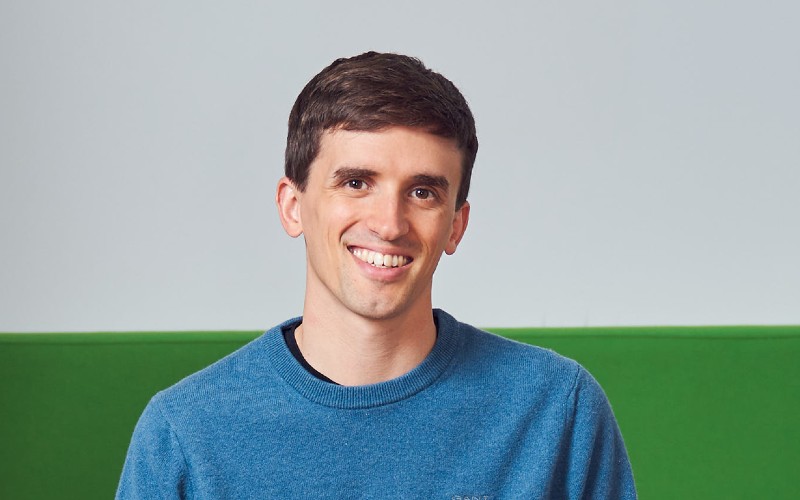 "The pandemic has accelerated the rise of the term as more people now understand the power of enhancing the physical world with digital elements.
"For Ultraleap, this new era is not constrained to VR headsets. Like the internet, it is a reality we will interact with in all parts of life: at home, in the office, in cars, or out in public. 
"Our aim with this Series D raise is to accelerate the transition to the primary interface – your hands – because there are no physical controllers, buttons or touchscreens in anyone's vision of the metaverse."
Ultraleap recently unveiled its fifth-generation hand-tracking platform, known as Gemini. For the first time, this tech is now available across multiple platforms, camera systems and third-party hardware. 
Qualcomm's Snapdragon XR2 chipset and Varjo's VR-3 and XR-3 headsets have already shipped with Gemini built in, while companies like PepsiCo and Lego are already utilising Ultraleap's technology to remove the barrier of COVID-19 and empower people to return to public settings with confidence. 
How three self-confessed introverts created one of the UK's most exciting tech firms
The firm will also drive forward its in-vehicle mid-air touch solutions for drivers.
Carter added: "This raise doesn't just give us greater resources to scale, but our investors provide us insights and access to our target markets as well. The timing aligns well with the demand we are seeing from our customers across key verticals.
"I'm so proud of what the team has achieved to date to get us closer to our primary interface mission, and I am even more excited for where our mission will take us next."