MediaTech
Appointments
The CEO of virtual touch technology company Ultraleap is to retire to spend more time with his family.
Steve Cliffe has led the company, which has developed hand tracking and mid-air haptic technologies, since it was founded in 2013.
He will be succeeded on Wednesday 1st September by Dr. Tom Carter, who founded the company and has since been the company's CTO.
Cliffe grew the company to a global team of over 150 people, oversaw multiple successful funding rounds, international expansion and the acquisition of San Francisco firm Leap Motion Inc. 
He is staying on as a Special Advisor to continue to support Carter and the leadership team.
"It has been an honour and a privilege to lead Ultraleap as CEO for the past eight years, and I am very pleased with the success we have achieved," said Cliffe. 
"I have worked closely with Tom since he brought me onboard as CEO in 2013. This is the right time for him to step into the CEO role and I am confident that under his leadership, Ultraleap will continue to grow and prosper. 
"The decision to step aside was one of the most difficult of my career, but it is the right time for me to spend more time with my wife and family. I look forward to continue supporting Tom and the Ultraleap team in an advisory capacity."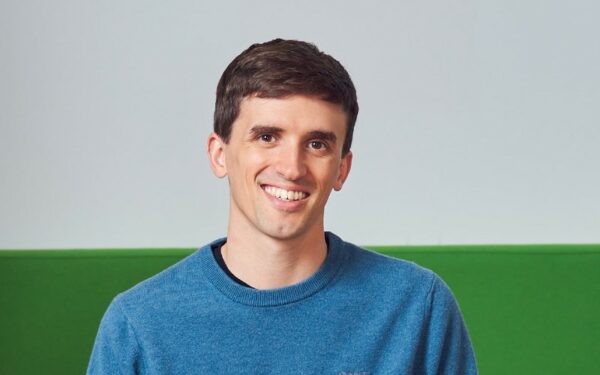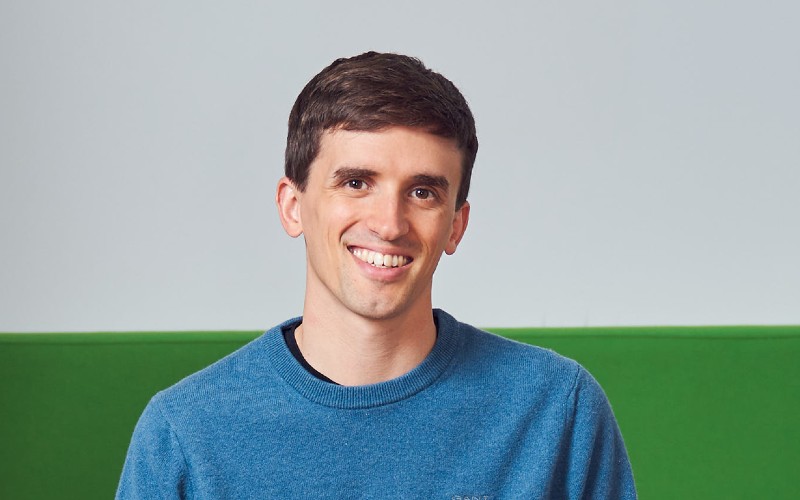 Ultraleap allows people to engage with the digital world without touchscreens or controllers and enables spatial computing for the automotive, out of home, industrial, XR, entertainment and medical sectors.
"I am excited to serve as Ultraleap's next CEO," said Carter (above). "I want to thank Steve for his outstanding leadership and mentorship. 
"Having had the privilege of working closely with Steve over the past eight years, I have learned a tremendous amount from him and am pleased that I will continue to benefit from his guidance moving forward. 
"Above all, I am excited to be leading an incredible team. The opportunity ahead for Ultraleap is vast, and over the coming years we will accelerate our ability to bring innovative products to our customers around the world."
Mike Tobin, chairman of the Ultraleap board, commented: "Steve has been absolutely instrumental in making Ultraleap the great company it is today. He has built a great team and culture, he has overseen Ultraleap's expansion into the US and Asia and the acquisition of Leap Motion which enhanced the company's IP portfolio and product offering significantly.
"The board has been preparing for this handover for some time, most recently by doing an extensive succession planning exercise at the beginning of this year. The timing is right because the company is well financed, the leadership team is ready, and the technology is now proven and ready to scale rapidly. 
"I am very pleased to see Tom now take on the CEO role. As a founder with both deep technical expertise and extensive entrepreneurial experience, he is the ideal leader to build on Steve's great work and take the company to the next level."