Investment
A fast-growing local services marketplace is eyeing huge expansion in the UK after raising funding. 
Airtasker was founded in Australia in 2012 by Tim Fung when he asked a friend with a truck to help him move house. He was left wondering why we make such demands of friends and family when there are many people looking for extra work and ways to make money. 
Members post tasks they need to be done, and users bid to do them. From putting together flat pack furniture, shopping, in-home cooking or something like motivating someone, any type of task is possible. 
"As Airtasker isn't limited to any particular service category – such as landscaping or graphic design – there is an almost infinite variety of tasks which can be completed through the marketplace," CEO Fung tells BusinessCloud.  
"Over the next few years, it's likely we'll continue to see the rise of new service categories such as spider removal services within digital marketplaces like Airtasker."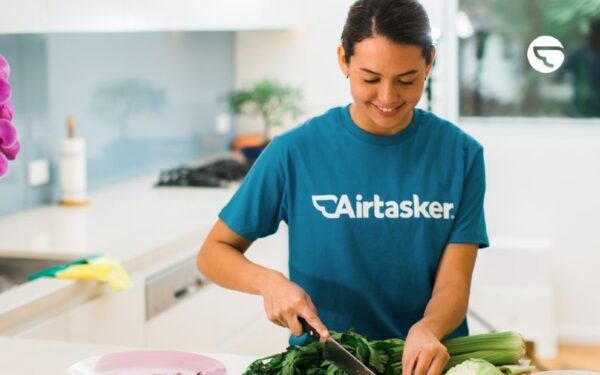 The open marketplace is built on trust through transparency and accountability, with positive peer reviews and ratings leading to greater earning opportunities.  
The platform launched in the UK in 2018. It has grown a community in the UK and Ireland of more than 195,000 people, with 4.2 million in Australia and New Zealand – outlining the potential growth opportunity. 
"The UK is a key market for our global expansion due to its huge market size and urban scale, but most importantly its cultural fit," said Fung. 
"When we first expanded into the UK, we researched consumer attitudes and found that UK consumers have similar attitudes to Australians when it comes to local services and trust levels within the community.  
"We believe there's a huge growth opportunity for Airtasker in the UK, as we encourage more users on to the platform and continue to help Brits get more done. 
"We're planning to invest heavily into international expansion with a focus on city-level markets in the US and UK."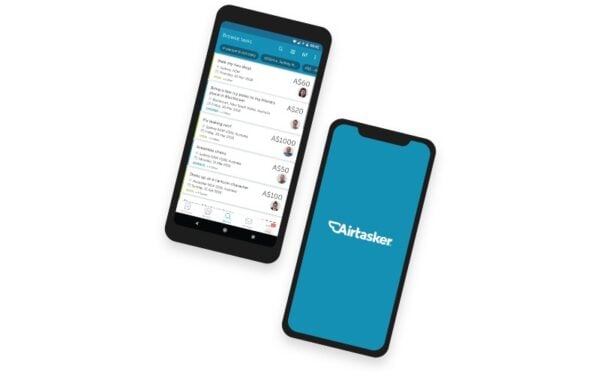 The company has raised £11.3m to fuel global growth, beginning with the acquisition of Zaarly in the US. It recently upgraded its forecast with an FY21 target of around $26m revenue.  
Airtasker has a fully remote workforce, with marketing and product teams based in Manila and its Sydney headquarters.  
Fung said the impact of COVID-19 means the flexible labour economy is "critical" in helping rebuild global economies. 
"With the end of Universal Credit in September, more people will be searching for new income streams and that's why we believe Airtasker can have a truly positive impact on the future of work," he explained.