API management scale-up welcomes leader from previous roles at Cisco, Ericsson and Nokia
API Gateway and Management Platform provider Tyk has appointed technology innovator Pontus Noren to its board of directors.
Noren's experience includes roles at several blue-chip companies including Cisco, Ericsson and Nokia.
His appointment as Chairman will focus on sharing his experience working with fast growing IT start-ups to aid Tyk's further global growth and expansion.
Noren has been innovating and disrupting the IT space for over 25 years, and currently holds the position of Vice Chairman at cloud software firm Cloudreach which he co-founded in 2009.
On his appointment, he said: "I'm excited to use my experience to help Tyk continue its incredible growth.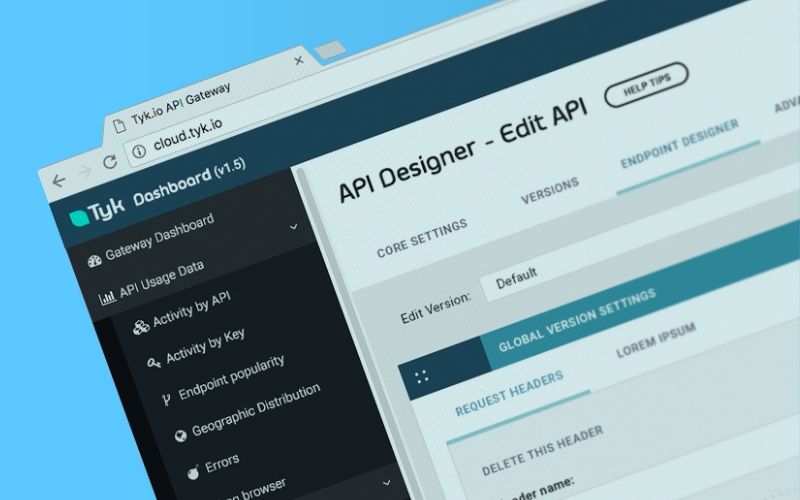 "The API space is changing rapidly, and I believe there is a great market opportunity for Tyk as the independent, open-source, fair-dealing option. I've been inspired by the way the team works and their passion for software, and I'm excited to be a part of a company with a remarkable culture that is truly breaking the mould."
Martin Buhr, Founder and CEO of Tyk, added: "Pontus' appointment to our board adds a tremendous level of experience and strength.
"He truly believes in the importance of empowering teams to innovate, experiment and express themselves, as well as building a strong culture and great place to work. We're very excited to have him join us, and we're very proud that our team has attracted such a successful chair to join our business."
Last year Tyk secured a £4m investment led by MMC ventures to accelerate its presence in the US. Its clients include Starbucks, Domino's and the UK Ministry of Justice.