An eye-catching tech start-up has raised more than £2 million to build parcel delivery tunnels under the streets of London.
Magway, which is backed by online supermarket Ocado, raised more than £1.5m through crowdfunding – doubling the £750,000 it was aiming for – and also won a government grant of £650k.
The Hyperloop-style tunnels will deliver goods inside small carriages on magnetic tracks at around 40mph. It will now press ahead with a 1.2-mile test track and begin trials later this year.
"We've been overwhelmed by the response to our crowdfunding campaign," said MD Anna Daroy.
"It shows that people, particularly younger generations, are prepared to back innovative businesses, such as Magway, in their drive to change existing, out-dated modes of transportation."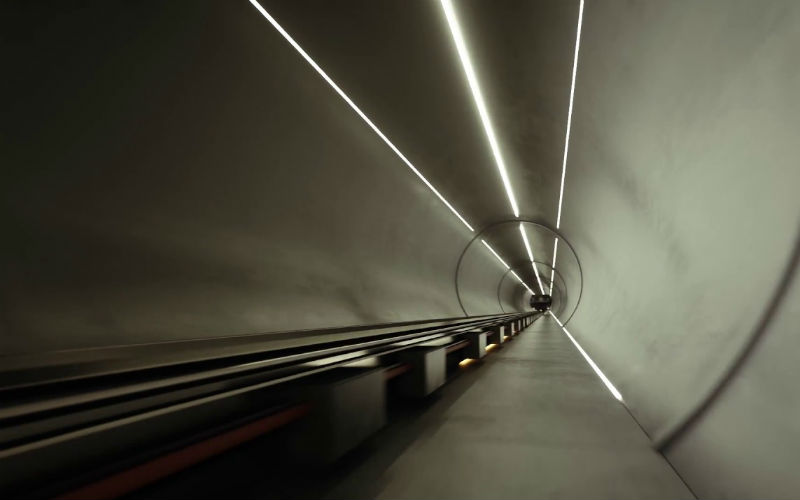 Magway believes it can deliver 72,000 packages every hour via a London network.
The firm said it also plans to install pipelines across the UK and other cities around the world.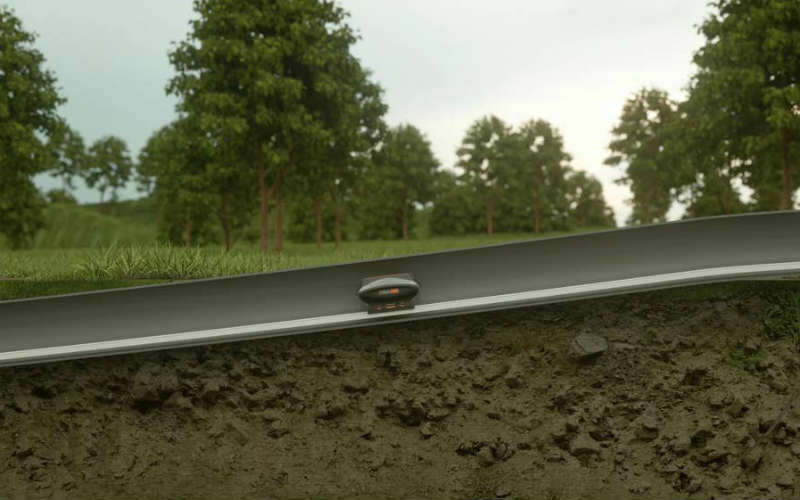 Co-founder Rupert Cruise said: "As the first major economy in the world to legally commit to zero emissions by 2050, the UK Government has taken positive steps towards reducing global warming.
"However, how we reach this target is another question."