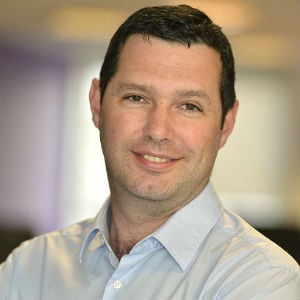 By 'Gadget Gavin' Wheeldon, CEO, Purple
Christmas time is going to be a little different this year – but we aren't letting it dampen our spirit.
I've pulled together some top gadgets to satisfy even the hardest person to buy for!
Game & Watch – Super Mario Bros
Nintendo's line of vintage handhelds has come full circle in honour of Mario's 35th birthday. The 1985 Super Mario Bros. game has been brought to life on this crisp 2.36", LCD colour screen that lets you play games in mere seconds from start up – and also tells the time. 
Philips

Ambilight

TV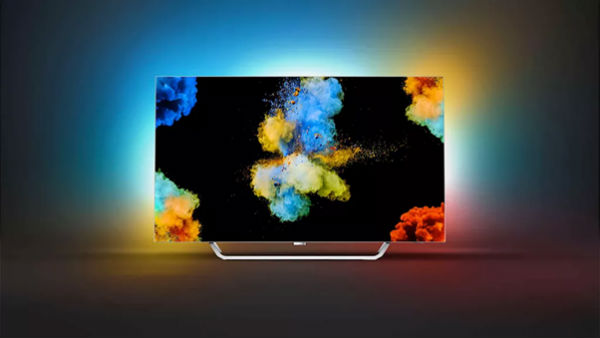 Ambilight, essentially the inclusion of an LED array around the side of a television, projects colour on to the wall behind a TV – which can follow video, audio or static light – to make the viewing experience more immersive. At less than £400 this is the best TV in its price range. 
Fizzics

Draftpour

 Beer Dispenser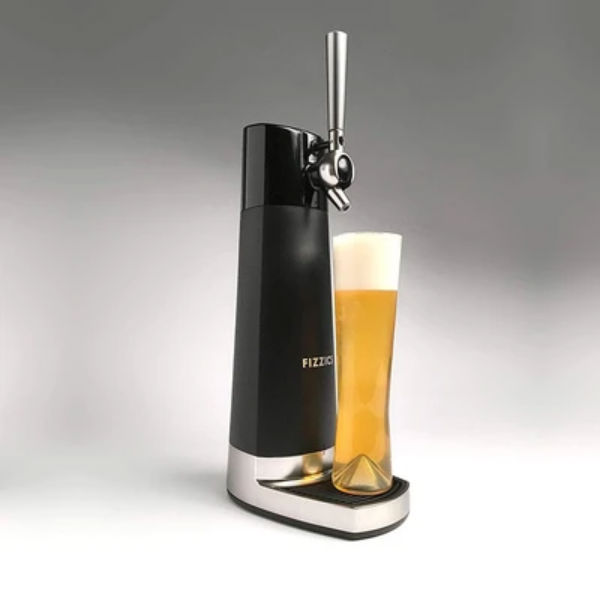 In the UK it's now more difficult to get to pubs or bars – and Fizzics can provide an alternative source of draft beer. Its DraftPour dispenser works with any can or bottle, using micro-foam technology to pour through a tap before creating a dense, micro-foam head via the use of sound waves. 
Sisyphus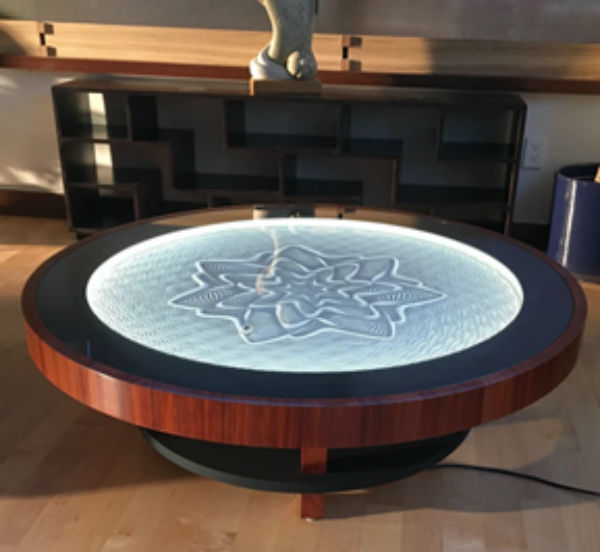 Sisyphus is a relaxing kinetic sculpture that doubles as a coffee table. Named after the legend of a Greek God who was sentenced to forever roll a boulder up a hill, a metal ball – via a magnetic, robotic arm – rolls silently through the sand, forever creating and erasing beautiful patterns. 
Oculus Quest 2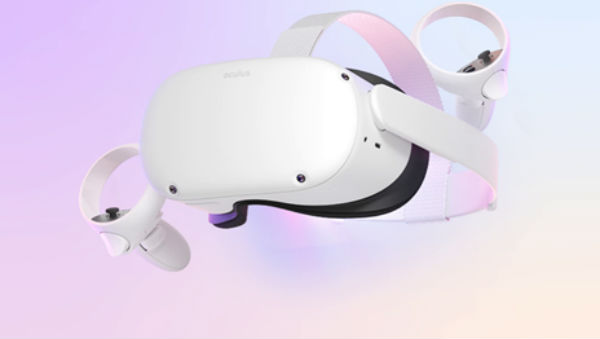 The latest line of VR headsets produced by Oculus is ideal for those who don't have the budget for a PC-based VR set-up. The mobile headset offers high-quality virtual experiences at an affordable price of £299. 
Dream Machines P960RN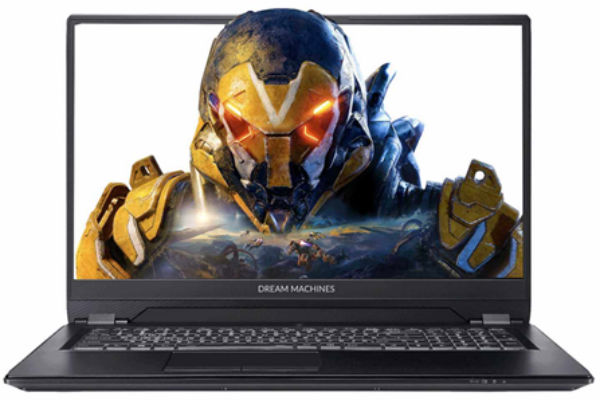 Choosing the right laptop for work and down-time can be difficult, but Polish-owned Dream Machines' P960RN may have solved the problem. Boasting a mighty Intel Core i7 9750H processor and a super-fast Nvidia GeForce RTX 2080 Max-Q graphics card, it is just 20mm thick and weighs only 2kg.  
Sony WH-1000XM4 wireless noise-cancelling headphones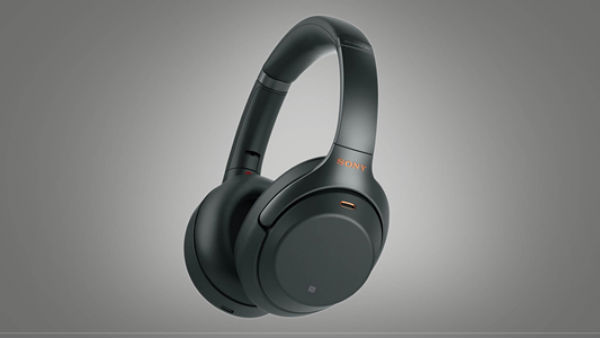 Whether working at home or in an office, there are no shortage of distractions. These noise-cancelling headphones boast a number of new features including multipoint pairing, DSEE Extreme upscaling, conversational awareness and auto-play/pause using a built-in sensor.