EnviroTech
A circular economy platform for eCommerce brands and consumers has used Grimsby as an entry point to launch in the UK market following rapid growth in the US.
Boox, named as one of TIME Magazine's Best Inventions of 2021, is an affordable, scalable system enabling companies to reuse shipping supplies and eliminate waste from the eCommerce cycle.
The company will share a space with local packaging company Tri-Pack in the Lincolnshire seaside town, which since 2020 has been home to the world's largest offshore wind farm. Unilever-owned brand REN Clean Skincare is its UK launch partner.
To further the region's green credentials and support its local economy, Boox intends to continue driving Grimsby's development by hiring locally and positioning the area as a hub for the growing recommerce industry. 
Alongside its first reusable shipping option, the Boox Box, it is also launching the 'Boox Baag' – a reusable, eco-conscious alternative to single-use plastic bags for direct-to-consumer apparel brands.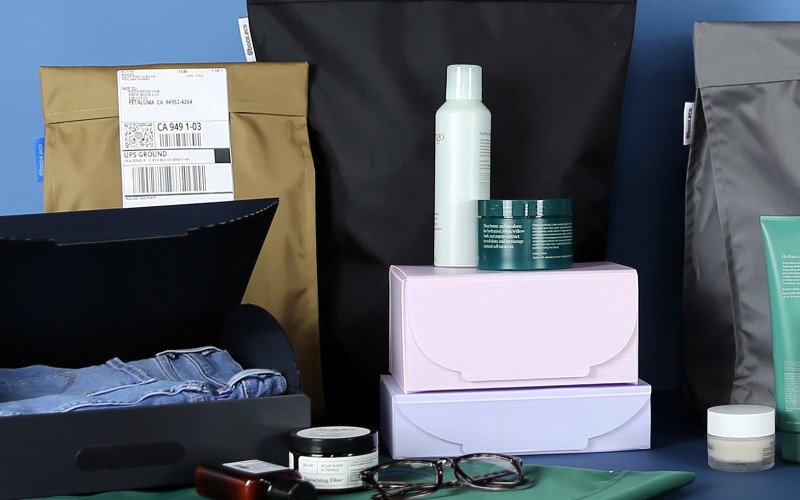 Boox saw its shipment volume grow by 10x in 2021.
"Our UK launch comes at an exciting time as it will enable us to expand our services to hundreds of brands that are looking for a more sustainable way to ship products to their consumers," said CEO and co-founder Matt Semmelhack (below).
"Ultimately, we plan to replicate our US headquarters, a 20,000 square foot facility hosting operations that we call our 'Reuse Hub', which is also used as offices for our tech workers. 
"We have partnered with a local company, Tri-pack, in Lincolnshire, as we scale up the business. The ultimate goal is to inspire all brands and consumers to accelerate a global transition to the circular economy and our team is hard at work on what will be a long journey. 
"We're thrilled by the progress, expansion, and trajectory we're on towards a cleaner world that consumers are also a core part of."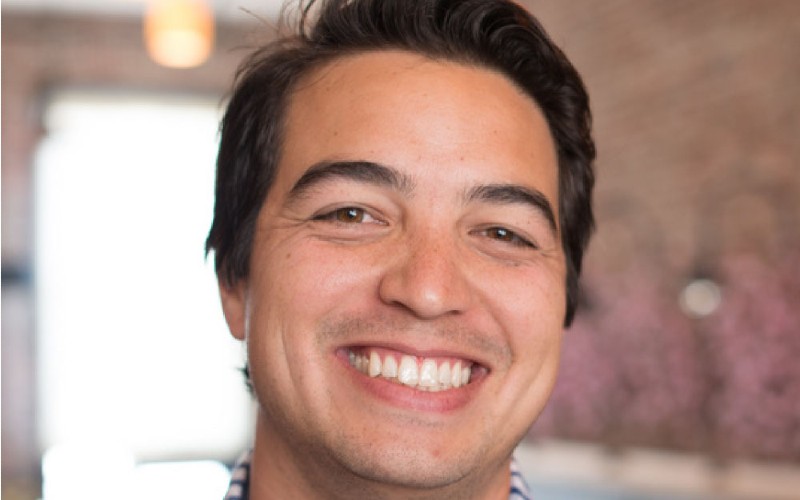 AJ Patel, Global head of E-Commerce at REN Clean Skincare, added: "When it comes to the environment, REN's philosophy has always been collaboration over competition… it is as much about employing sustainable processes as it is about developing sustainable products. 
"Ultimately, by being transparent and working with innovative and ethical partners, we can address the issues surrounding waste and emissions faster and more efficiently. 
"Working with Boox has enabled us to employ more sustainable delivery practices, achieve our zero-waste pledge and provide consumers with the best tools to be able to effect long-term environmental change."