Tech veteran joins Investing Women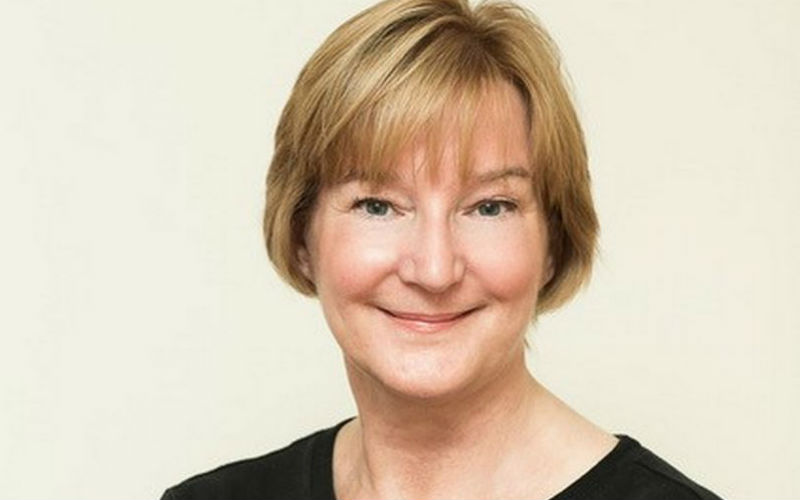 Investing Women has appointed tech veteran Rhona Campbell to its board.
Campbell has been a member of the Scotland-focused all-female business angel group since 2013, serving as an advisor to its board.
She has more than 20 years' experience of product management and marketing roles in tech including MGt plc, now part of the Paywizard group, and McLaren Software.
Investing Women CEO Jackie Waring said: "Given our growing focus on the UK technology sector, Rhona is a very welcome addition to our board. It's been a pleasure working alongside her in our angel group where she has brought real value to many of the businesses within our investment portfolio."
Campbell said: "Investing Women is highly inspiring network of dynamic and successful females which I've been proud to be involved with for several years. I'm now delighted to take on this new board role to support its excellent work with start-ups and female-founded companies."