MarTech
Deals
A leading tech entrepreneur was predicted a surge in the number of companies going into administration – and lifted the lid on her own experience.
Reports of thousands of businesses defaulting on repaying their COVID loans have sparked concerns of a wave of  new administrations.
Dream Agility founder Elizabeth Clark warned: "As the COVID money washes through and inflation keeps rising, we're going to see a glut of people going into administration.
"I was very supported  by the kind messages I got so reach out to anyone in that situation and offer your support.  Entrepreneurs need to support entrepreneurs."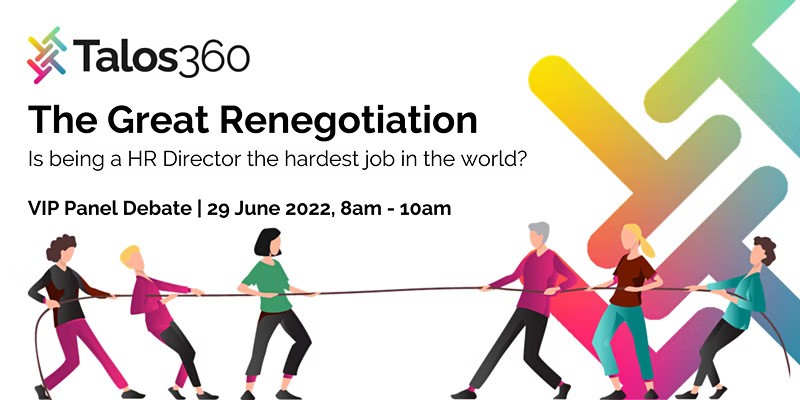 Clark said she'll never forget the day in 2018 when she had to call in administrators to her business Dream Agility, one of our MarTech 50 stars this year.
The Ramsbottom-based company had won a string of awards for its Google Shopping platform and reported a six-figure profit in its accounts when disaster struck in 2018.
The combination of an investor dispute and Google's decision to launch a new product caused a cashflow problem that forced her to call in administrators.
Today Clark is back at the helm of a reborn Dream Agility but with more administrations likely as a result of the economic squeeze, it's important to share her own experience.
"When you go into administration you have no idea of what's going to happen," she said.
Will pre-pack administrations play key role in restructuring UK businesses?
"In public I was still seen with a smile on my face. It's like being on the water and trying to be calm on the surface, even if everything else in your life is going a million miles an hour underneath.
"You've got all your team around you and you've got bills to pay and families to look after. You've got your clients and you don't want them panicking.
"We didn't want our technology falling into the wrong hands. It hit the whole industry really hard and a lot of the big players saw their share price tank.
"We were absolutely surrounded by chaos and just trying to keep sort of calm. We were sitting in a room with lawyers and totting up how much all these different lawyers were costing per hour.
Left with nothing
"I thought 'this is just crazy'. We went into administration with cash in the bank and being the biggest creditor to the company but I didn't realise the administrator takes your bank account so everything goes and you start with nothing."
After a four-week marketing process, the company's business and assets were acquired by Dream AI Limited, a new company founded by Clark's eldest daughter Lucy in a deal that safeguarded 22 jobs.
"Because we had restrictive covenants with our investors, we weren't sure whether we were even allowed to work in our business," explained Clark, who works alongside her husband Glyn Powditch. "We put everything in her name.
"We got the business back and we just went at it hammer and tong. We've been through a lengthy legal process to get everything back in our names. We've also set up an EMI scheme, which rewards employees, because it's a nightmare getting staff. We're expanding. We've got to 15 people at the moment with three more starting shortly."
Clark admitted that her experience had changed her approach to investment.
"We have continued to grow and make a six figure profit every year since then so we're doing alright and we're still not planning on taking any investment," she said.
Tough for female tech entrepreneurs
Clark said it's especially hard for a female tech entrepreneur to launch a business.
"If you're a woman with an idea and you're just starting off on your journey and you need developers you're not going to get very far because it's going to cost you a ton of money to be able to afford them in the first place," she said.
"One of the downsides of this is we are going to see less women with ideas who aren't developers coming through into tech. I think this is going to put the kibosh on that."