Deals
MediaTech
Sheffield-headquartered Sumo Group has swooped for US studio Pipeworks in a $100 million deal. 
The listed video game developer and publisher has acquired Lake Street Labs Buyer Corp, the owner of Oregon-based Pipeworks. 
The deal is for an initial consideration of $59.5m, with $35m in cash and $24.5m through the issue of new equity in Sumo Group. 
Founded in 1999, Pipeworks has shipped close to 100 games including Prominence Poker. It also delivers technology solutions to nearly 50 clients and partners, including EA Sports and its Madden NFL franchise. 
Pipeworks also develops emerging technology and game science solutions for the US public sector, distance learning, remote healthcare and AI-driven simulation. 
It generated $19.4m revenue in the year ended 30th June 2020, with underlying adjusted EBITDA of $4.2m.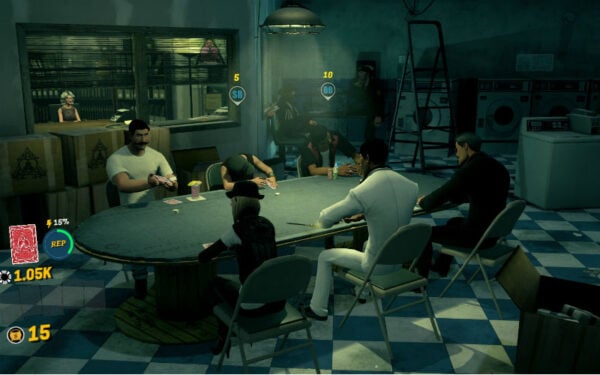 The deal, which is expected to complete by the end of October 2020, gives Sumo Group a significant presence on the West Coast of the US. 
"We are delighted to announce the acquisition of Pipeworks, the largest acquisition Sumo Group has made since IPO," said Sumo CEO Carl Cavers. 
"The acquisition gives us an instant, established and significant presence in the important North American market, with improved access to both new and existing clients and markets.  
"Having known [Pipeworks CEO] Lindsay [Gupton] for a long time and been a keen follower of Pipeworks, I am naturally delighted to welcome Lindsay and his team to Sumo Group and look forward to working together and sharing an exciting future.  This is a major step forward for our business." 
The addition of Pipeworks' 134-strong team takes the group's headcount to nearly 1,000. 
Gupton added: "We are absolutely thrilled to be joining Sumo Group. Our ambition is to be the best and most innovative game developer in North America and this will be a 'level-up' for all of us at Pipeworks.  
"I've known Carl and the team at Sumo for a long time and have the greatest respect for them as a company, as game developers, and most importantly, as people.  
"The cultural fit between Pipeworks and Sumo is remarkable, and we all love to make great games with great partners. I can't wait for this next big chapter in the long history of Pipeworks." 
Zeus Capital acted as lead financial adviser on the transaction, while Jefferies was sole adviser to Pipeworks on the sale.