Successor to late CEO of tech firm revealed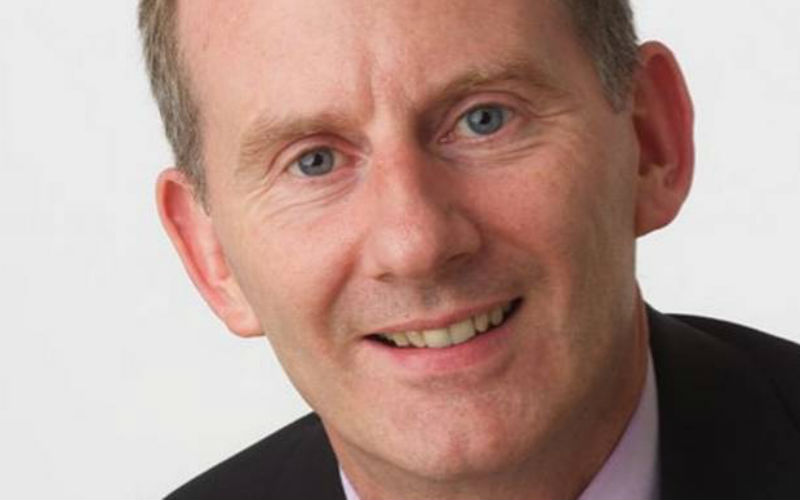 FD has appointed Seamus Keating as its new CEO.
He succeeds Brian Conlon, founder of the Northern Irish tech group, who passed away in July last year.
FD has also appointed non-executive director Donna Troy as chairman of the group.
Keating has extensive leadership expertise in the global technology sector, including executive roles in both finance and operations in multi-national technology companies.
Following his appointment as CEO, he has stepped down from the board committees of which he was a member.
The nomination committee will now be chaired by Virginia Gambale and a search has been initiated for additional non-executive directors with the skills and experience to support the group's growth strategy.
"Since my appointment as executive chairman my priority has been to ensure the group maintains its drive to deliver growth," said Keating.
"During this time I have met stakeholders across the business, including employees, customers, partners and investors across all the regions in which the group operates.
"I have been struck by the high regard in which FD and our corporate culture is held, which provides an excellent platform on which to execute the group's strategy.
"I am grateful to FD's employees who have shown immense dedication during this difficult period and to the board for its support as I take on this new role, leading FD to achieve its long-term objectives."
Troy has a depth of experience in both senior executive and non-executive roles within multi-national technology companies.
"We are delighted that Seamus has agreed to lead FD on the next stage of its journey," she said. "He was appointed executive chairman under the most difficult of circumstances and has demonstrated his ability to lead the team effectively while we undertook a search for a new CEO.
"There was considerable interest in the role from well-qualified candidates. However, as we refined the requirements it was apparent that we already had an outstanding candidate in Seamus.
"When he signalled his desire to take on the role the board was thrilled and I look forward to working with him to execute our strategy to realise the enormous potential within the group."