Transport
Investment
Zouk Capital has committed an initial £30 million investment to launch a new public EV charging company called Zest.
Zest is supported by the Charging Infrastructure Investment Fund and intends to democratise EV ownership by rapidly filling the gaps in the UK's maturing EV infrastructure.
Today's EV infrastructure has evolved to serve early adopters, prioritising home driveway and rapid en-route charging. Zest's focus is to grow a network that makes fast charging available where people regularly park for more than 30 minutes, such as when shopping, at leisure or at work.
For landowners such as enterprises, parking operators or local authorities, Zest removes the financial and operational barriers to committing to large-scale charger deployments. This includes everything from planning and installing the chargers to ongoing maintenance.
It is estimated that up to half a million destination and public charge points will be needed by 2030, yet there are fewer than 30,000 today, many of which are unsupported.
The company's management team is led by CEO Robin Heap, who has already spun-up nationwide EV charging networks in the UK.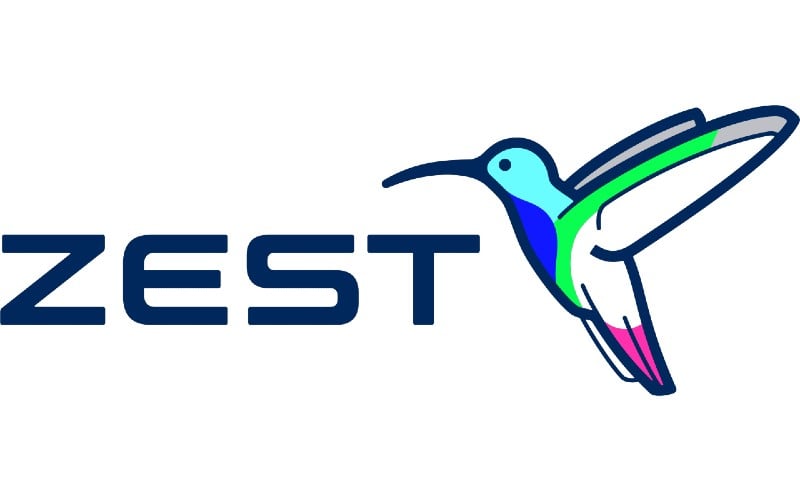 "Customer experience is at the centre of everything we do. Our commercial proposition is a proven successful solution for landowners who want to cater for the increasing numbers of EV drivers visiting their properties," he said. 
"Zest removes the major worries for site hosts, such as significant capital outlay, unpredictable utilisation rates, and having to operate and maintain the hardware and software systems."
Massimo Resta, partner at Zouk Capital said: "Zest is deploying its charging network in locations such as shopping centres, car parks, restaurants, city centres where people regularly park their cars for extended periods of time. 
"The idea is to provide a way to charge EVs without disrupting people's routines, and at the same time making it easy for landowners to join the EV revolution. Electricity is everywhere and Zest's mission is to make EV charging as accessible, convenient and stress free as possible. 
"This is fully in tune with CIIF's central objective of scaling open-access, public EV charging networks for the UK's EV drivers. We are looking forward to working with Robin and his team to build this new EV charging company."