Recruitment & HR
A technology solution has launched in the UK to help companies hire international talent.
Hamburg-based Localyze, described as a global mobility platform, uses advanced automation and human expertise to cut through red tape and tackle local skills shortages.
It aims to do this by both attracting talent to the UK and relocating employees between international offices. From offering support with visa applications to work and residence permits, housing registrations and banking in different countries for candidates, Localyze makes it easier for companies to operate teams across borders. 
Since launch, some of Europe's fastest-growing companies including Tier Mobility, Forto, Free Now and Personio have used Localyze to grow their teams and relocate 5,000 employees across 90+ countries. 
In 2021, over half of the world's college graduates came from the top emerging markets (Brazil, China, India, Indonesia, Mexico, Russia and Turkey), compared with 46% from G7 countries (Canada, France, Germany, Italy, Japan, UK and US). 
Localyze's data claims that emerging markets, specifically India, Brazil, Nigeria, Turkey and Egypt, are hotbeds for talent generally, but are particularly brimming with first-class software engineers, data analysts and developers – three of the most sought-after roles among companies worldwide.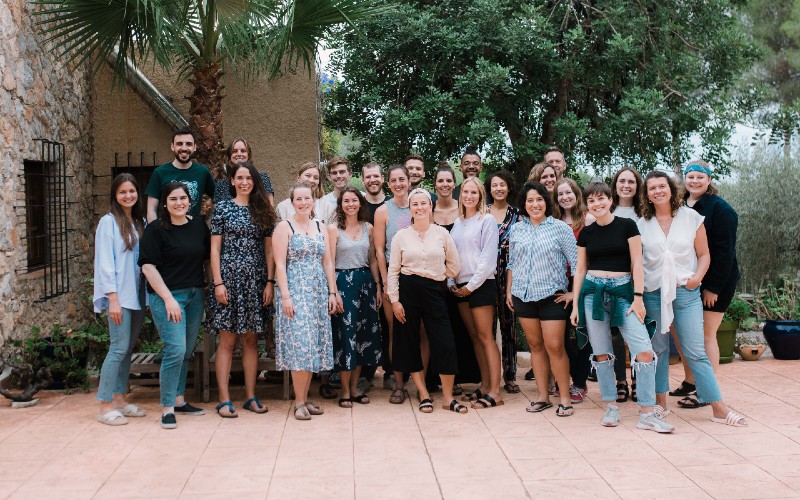 Hanna Amussen, co-founder and CEO at Localyze, said: "We're delighted to be expanding Localyze to the UK. The upheaval of the past few years has left founders and CEOs with major talent issues, from Brexit to the global pandemic. 
"But this is all set to change. New visa introductions will make it easier for businesses to hire exceptional international talent. The key to making that happen, however, is a platform like Localyze that makes it smoother and easier than ever to find the talent that can help your business grow and enable you to relocate the staff to suit growth plans. 
"This is all part of our mission to democratise global mobility and help companies find talent in unexpected places." 
In June 2021, the startup raised $12m in a funding round led by Europe's largest dedicated Series A VC fund, Blossom Capital, and has increased revenue 10x over the past year. This has helped Localyze expand into new markets and the company is now on the ground in Germany, UK, Ireland, Portugal, Spain and the Netherlands with plans to launch into North America in the coming year. 
As a mission-driven company that aims to break down borders and offer increased freedom to work and live from anywhere, the company recently partnered with Talent Airlift Afghanistan,  an organisation that pairs Afghan talent with German businesses looking to fill key vacancies with Localyze assisting with the logistical and practical requirements of this relocation.