Transport
Investment
Birmingham-based smart-EV and energy storage startup WAU – We Are Universal – has raised £650,000 in a pre-seed funding round.
The round was powered by Angel Investment Network, the world's largest online angel investment platform.
WAU, launched in 2018, is a fast-growing smart-EV vehicle platform aiming to transform urban mobility. 
Its WAU Bikes are a smart, long-range electric bike featuring an onboard computer, while the WAU Powerwall enables the bike's power cells to be linked together to serve as power storage for solar homes and power plants. 
Finally WAU vision, its data gathering capability for an autonomous EV future, is rolling out to all current and future riders of WAU across the world.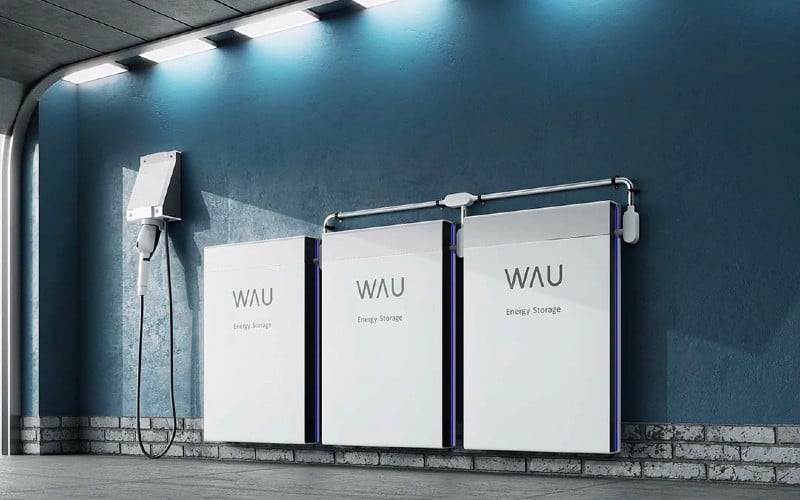 The investment will enable the business to advance its nearvision mapping. WAU is the only two-wheel EV platform that has enough physical space and energy onboard to compute, process and send the road data required to help all EVs reach level 5 Auto-Pilot. 
The funds raised will also mean the business can double the production volume at its Essex plant to keep up with growing customer demand. The business is also relocating the central HQ from Nottingham to Birmingham.
"We are delighted that AIN investors have backed our vision of transforming the mobility sector with a powerful and portable alternative to full-size smart EVs such as Polestar, Tesla and Lucid," said co-founder Linas Pozerskis. 
"There is simply no two-wheel EV platform on the planet that would take all large four-wheel EV perks and make them portable, from eliminating range anxiety to worldwide tracking to supercharging." 
DeGould app to digitise vehicle inspections in the supply chain
Sam Louis, director of Angel Investment Network, added: "WAU is one of the most exciting teams we have worked with. Their vision of advancing the EV sector combined with the drive and passion they have for executing it has really set them apart. 
"It was a key component in their ability to bring experienced angel investors onboard from our network. Alongside that, the work they've done to strengthen and control their supply chain is a prime example of their dedication to doing things the right way over the easy way. 
"We're thrilled to have helped support their oversubscribed round on this exciting next phase."
TransportTech 50 – UK's most innovative transport technology creators for 2021