Smart contracts firm set for IPO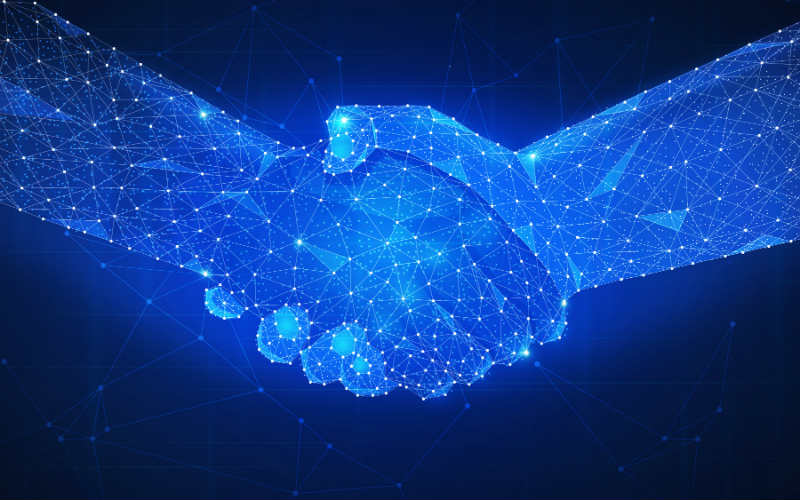 A smart contracts firm which could revolutionise the dispute resolution process has revealed plans to float on the London Stock Exchange.
The Proof of Trust owns the worldwide patents to a blockchain protocol which is being built by IBM.
The anti-collusion algorithm is said to ensure the authenticity of data put on the blockchain and used to execute smart contracts.
Recent guidance issued by the English and Welsh Court of Appeal said smart contracts – digitally encoded agreements between two parties which automatically execute once certain conditions have been met – would be legally binding.
By automating processes, the need for intermediaries and middlemen is reduced, resulting in cheaper, more efficient transactions at greater speed.
The protocol has come to the attention of major governments and corporates across the world and has already been presented to a number of Prime Ministers.
It has the potential to swiftly resolve disputes over data breaches, voting processes, cross-border payments and in the supply chain.
Dean Armstrong QC, CEO of The Proof of Trust, said: "We at The Proof of Trust are excited at the prospect of a full listing on the main market of the company's shares and we look forward to providing investors with the opportunity to share in this ground-breaking project."
The Proof of Trust will become the only blockchain assurance company to be listed on the full market.