HealthTech
A new online service that aims to revolutionise how people can arrange for a helping pair of hands at home has launched across the UK.
companiions uses technology to pair up those who need companionship at home with those willing to help being paid for their time, from assisting with groceries to just sitting down and having a chat.
The app provides a quick, easy and safe way to organise companionship visits for yourself, an ageing parent, friend or relative when life commitments mean that personal visits are not always possible.
It allows the loved one to choose the person they want to be their companion and organise the visit for a preferred time and fee. There is also the option for organisers to e-meet their booked companions ahead of the visit.
companiions is the creation of Lisa Robinson, former head of advertising at Amazon UK, and Helena Kavanagh, Managing Director of advertising brand JCDeceaux.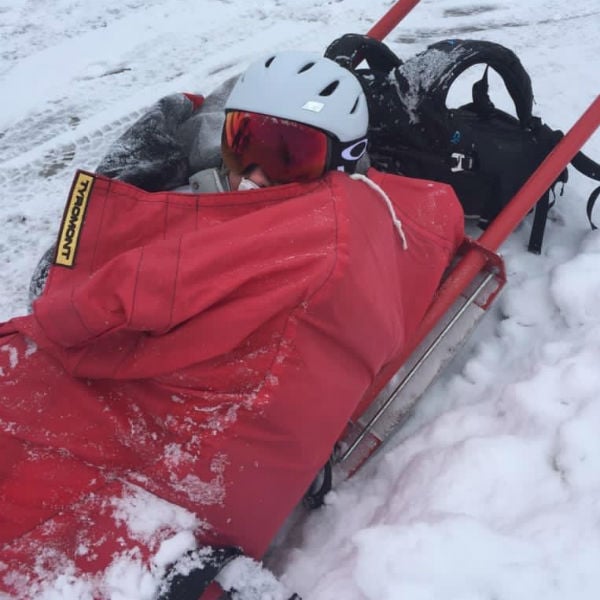 The idea came after Lisa suffered a serious skiing injury in 2016 that left her struggling to get down stairs and unable to find help for basic tasks like picking up groceries or keeping on top of household chores.
"I didn't want to put any more pressure on friends or family. I wish I'd been able to pay for someone locally to come and help me out, taking care of whatever I needed," said Lisa.
"Preparing a balanced meal at lunchtime was really difficult while I was recovering. I couldn't make it myself and my husband was out all day. I ended up losing lots of weight.
"Just being able to book someone to bring me lunch and help with daily chores would have made a real difference. I missed out on that, but the experience spurred me on to create companiions."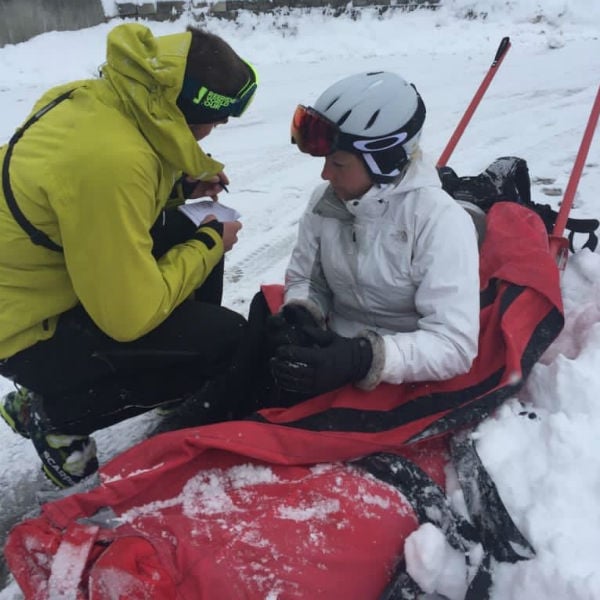 Lisa's experience was compounded by co-founder Helena's need for help caring for her 93-year-old father.
Helena said: "I struggled to find consistent care for my father – often he would have a different person coming in each time to help him. I often wished there was a more personal element and someone who is happy to work out how to arrange a video call, so I could see how he was doing.
"Lisa and I could both see there was clearly a need for a really simple tech solution that could pair up people brimming with compassion, who want to make money while making a difference, with people who need support, no matter what their situation is, so they have regular, local help and you have peace of mind."
The app is being launched at a time that loneliness has become an increasing issue in the UK. There are currently 12 million people aged over 65 in the UK, with four million of those living alone. Over 65s are projected to represent a third of the population within 30 years.
More than four million people described themselves as "always or often" lonely in the week up to November 1, 2020, according to ONS figures – more than 60% higher than pre-lockdown levels.
And nearly half of older people (49%) aged over 65 say that television is their main form of company – yet 90% of people don't want to go into care homes.
Lisa (below) added: ""Through personal experience, we noticed that care doesn't always feel caring. It's expensive, tricky to arrange and often pretty impersonal. We've launched companiions to challenge that.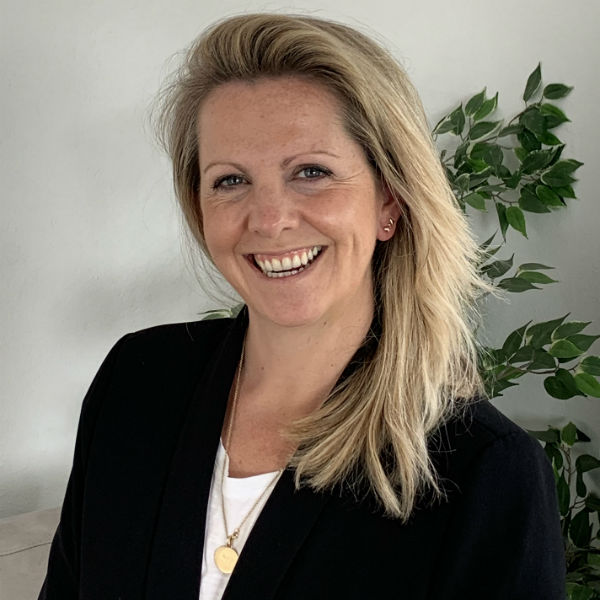 "Companiions isn't just for elderly people. We know that people of all ages and situations will benefit from the service. And it will make it much easier for people to find companionship, when the current care market is overpriced, inconvenient and confusing."
Users can download the companiions app and register either as a companion or an organiser, looking to book a visit for a friend or relative. Companion helpers can set their hourly rate between £12 and £25.
All companions are vetted by an external verification tool to ensure they are who they say they are. Organisers can choose from any available companion, based on public reviews and ratings as well as seeing if the companion has visited any mutual friends.