Manufacturing
PropTech
Soter Analytics has raised £9.2 million in Series A funding to tackle a $140 billion problem.
The London company develops wearable ergonomic technology and artificial intelligence to prevent workplace musculoskeletal injuries.
The investment will help drive expansion plans and further research and development into its smart technology solutions.
The funding round was led by AV8 Ventures, supported by OTB Ventures, btov Industrial Technologies Fund and Verve Ventures, with previous backing from Startup Wise Guys. 
Work-related musculoskeletal disorders involve injuries to muscles, bones, tendons and nerves. Three out of every five workers in the EU report MSD complaints. Soter is developing ergonomic wearables and AI-driven technology that increases retention, engagement and productivity through personalised proactive injury prevention solutions.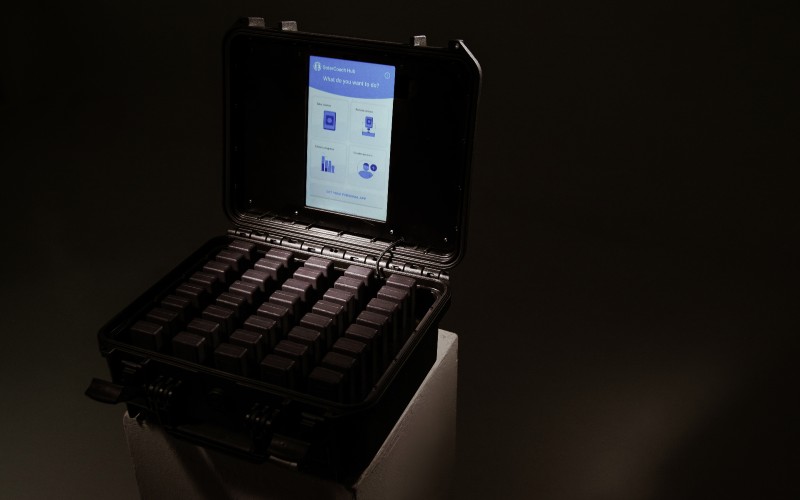 Its AI-driven vision processing technology and wearables can be applied across a wide range of industries including warehousing, manufacturing and construction. It empowers workers with the autonomy to follow and track their progress, complete manual handling training tutorials at their own pace and also provides personalised training which has proven to shift safety cultures, reducing employee turnover and lost time injuries.
Soter's technology, which can be integrated into existing customer hardware, tracks all significant back and shoulder movements, identifying more than 100 million hazards and safe movements since inception. It claims to provide a 55% reduction in manual handling injuries. 
Its clients include Travis Perkins, Wincanton and Merck Animal Health in the UK; Giant Eagle Supermarkets, Coca-Cola and Gap in the US; and Woolworths and Roy Hill in Australia.
"Today marks an important milestone for Soter Analytics and our mission to empower organisations to make their workplace safer," said founder and CEO Matthew Hart. 
"Our bespoke technology provides an end-to-end safety solution through AI and machine learning, and this fundraise shows that our investors and partners have recognised the strength of our product. 
"This fresh capital will allow us to invest in research and development and work alongside organisations to help them improve workplace safety, decrease employee turnover, and enable injured workers return to work faster."