Retail
Sales topped £2bn at online retailer The Very Group for the first time in the last financial year. 
The Liverpool-headquartered firm reported retail sales growth of 36% at Very.co.uk in the final quarter – off the back of a 65% increase in website visits – leading to full-year growth of over 10% 
The growth was primarily driven by growth in electrical and home categories of 78% and 53% respectively.   
Very.co.uk's share of the UK non-food market grew by over 1% to almost 3%, with its top five performing departments gaming, vision, computing, garden tools/DIY and small domestic appliances.   
Overall Group retail sales (including Littlewoods) grew by 28% in Q4 compared with the prior year. 
Although electrical and home grew strongly, the significant decline in fashion, which has relatively higher margin rates, resulted in overall cash margin at a similar level to prior year. 
The firm opened its state-of-the-art Skygate fulfilment centre, 850,000sq ft of automated warehousing space which it says enables a product to go from order to dispatch in 30 minutes, on 23rd March.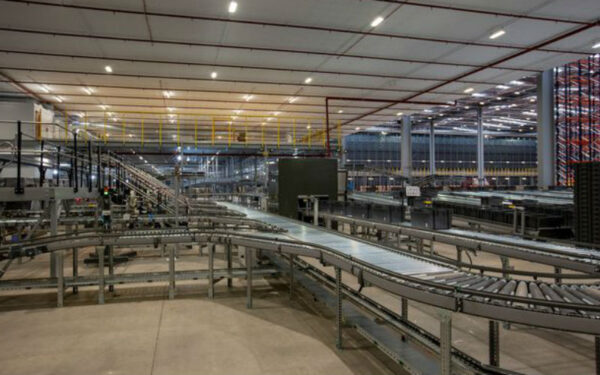 The centre processed its one-millionth outbound customer order in July. 
"Despite operational challenges caused by COVID, we adapted and pressed on with the migration to our Skygate fulfilment centre, which will create game changing new benefits for our customers and our business," said CEO Henry Birch. 
"Economic conditions will continue to be challenging, but we believe we are more relevant than ever for customers, who are increasingly buying online." 
In July fast fashion retailer boohoo came under fire following a newspaper investigation into factory conditions during a localised lockdown in Leicester. 
The Very Group said there has been strict implementation of social distancing and additional cleaning and safety measures across its sites, including Skygate in the East Midlands. Its 800 contact centre staff and over 1,000 head office staff are continuing to work remotely.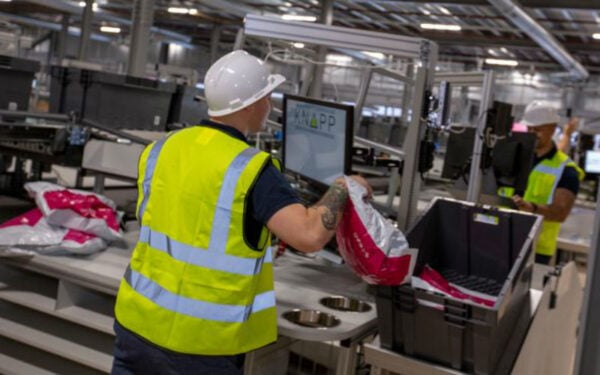 Birch said the firm had "prioritised the safety of our people" during the pandemic, which also saw spikes in the North West, but also "delivered an uninterrupted service for new and existing customers, who chose us as their preferred shopping destination during lockdown". 
The Very Group did not furlough any staff as a result of coronavirus, nor access any of the government's assistive loan schemes.  
"Thanks to the tireless efforts of our colleagues, we performed very strongly in Q4 despite the challenges of COVID-19," added Birch. 
"As in the financial crisis, our business model proved adaptable and resilient in the face of volatile conditions and changing consumer buying patterns.   
"We experienced peak trading levels and recruited unprecedented levels of new customers as our online multicategory model supported by financial services came to the fore." 
The group claims a strong liquidity and cash position, with year-end cash headroom of over £200m. Full–year underlying EBITDA is expected to be in the range of £255–270m. 
COVID-19