Melissa Snover has secured record seed investment for her 3D-printed vitamin and medicine start-up Rem3dy Health Group.
The Birmingham firm is behind the brands Nourished and Scripted, which recently featured in BusinessCloud magazine.
Nourished allows the custom build of vitamin supplements into healthy gummy snacks and were tested on our Demystifying Tech podcast.
International investors HenkelX, Apater Capital and business angels have now backed her enterprise.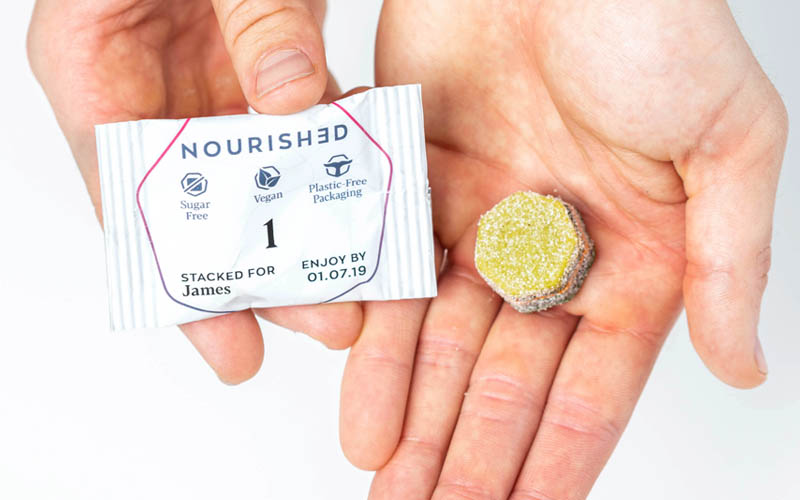 Snover said: "Securing seed funding is no mean feat, but it's a necessity for any entrepreneur or business owner looking to bring a brand or product to market.
"With the monies raised, our goal is to optimise operational efficiencies, particularly in relation to production, develop exciting new product lines and ultimately expand the business internationally – starting with a USA launch later this year.
"It can be very difficult to navigate the VC and funding eco-system for anyone, but when you consider the findings from the recent Rose Review, it's clear that there are still some additional challenges to overcome to give equal opportunities across the board.
"I do, however, feel that we are starting to see a shift in attitudes towards investment in female first businesses within the investment community and hope that the seed round raised by Rem3dy Group demonstrates that and acts as inspiration for others."
Ricky DeLandro, senior managing partner at Apater Capital, added: "Apater Capital and our investors believe that the innovation underpinning this product has significant potential to change the way the world thinks, and it deserves its place within the toolkit to accelerate the Fourth Industrial Revolution and unlock value. Full stop."
Marius Swart, digital strategy and operations at HenkelX Ventures, said: "We are excited to be part of this special seed investment round for Nourished and are looking forward to collaborating with Melissa and her team."