PropTech
Appointments
Purplebricks CEO Vic Darvey is to step down due to personal circumstances.
The London-listed digital estate agent said Helena Marston, currently chief operating officer, will become CEO effective from 4th April once Darvey leaves at the end of March.
Marston joined Purplebricks in May 2020 as chief people officer and took over the role of COO at the end of 2021, having held several senior HR roles at Virgin Media, Kuwait Energy, Jaguar Land Rover and Vodafone, where she drove significant performance improvements in leadership and organisational culture. 
"I am excited to be given the opportunity to lead Purplebricks in the next phase of our journey. We have a fantastic brand and a great opportunity to accelerate our growth, providing the best experience for customers. I would also like to extend my best wishes to Vic and wish him well for the future," Marston (below) said.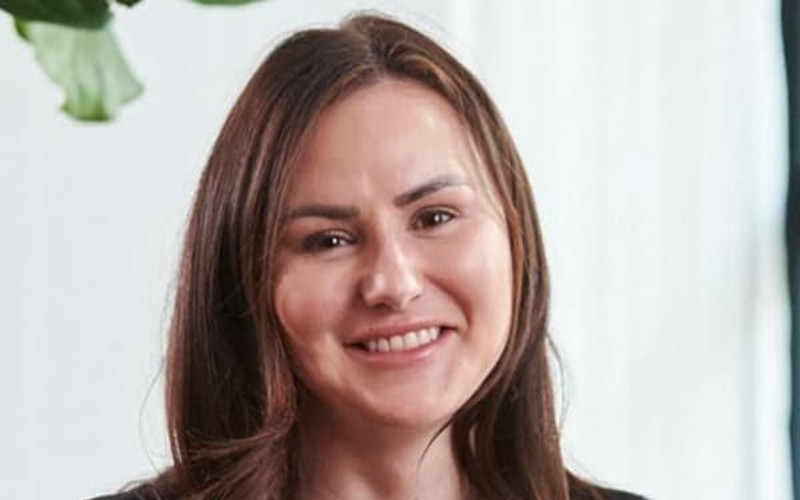 Darvey has overseen a large-scale business transformation since joining in January 2019, as well as leading the firm during the COVID-19 pandemic.
He oversaw the exit from the group's loss-making international operations as well as the implementation of a new operating model for the UK business.
Marston worked closely with him on the strategy and new business model – moving all field agents to fully employed status in 2021 – as well as implementing a number of the performance improvement initiatives.
"On behalf of the board I would like to thank Vic for his leadership, energy and commitment to Purplebricks," said chairman Paul Pindar. 
"He has guided the business during a period of considerable change and challenge, including building a strengthened senior leadership team focused on our tech-led growth. 
"We understand and respect his personal reasons for leaving and wish him the very best in the future.
"I am delighted to welcome Helena to the board. Helena has shown impressive leadership since joining the executive leadership team and been responsible for implementing a number of our strategic initiatives. 
"I am confident she will drive the necessary performance improvements that are underway and deliver the growth ambitions of the company."
Darvey said: "It has been a privilege to lead this business over the last three years. While I am sorry to be leaving at this stage in the company's transformation, we have a great team in place and a clear plan which I have every confidence Helena will deliver. 
"I wish everyone at Purplebricks a happy and successful future."