PropTech
Romanian PropTech Bright Spaces has launched its first overseas subsidiary in the UK and plans to open a London office.
The startup, launched in 2019, creates digital leasing platforms for commercial and residential real estate. It aims to build digital twins for any kind of property, either off-plan or already built, in all real estate verticals.
Clients receive a digital brochure showcasing their spaces in 3D, as well as all the important technical information and surrounding areas; a 3D web VR digital twin of the available space; real-time reports on availability, vacancy and tenant requests; a business reporting interface; and an ESG-oriented marketing and leasing solution.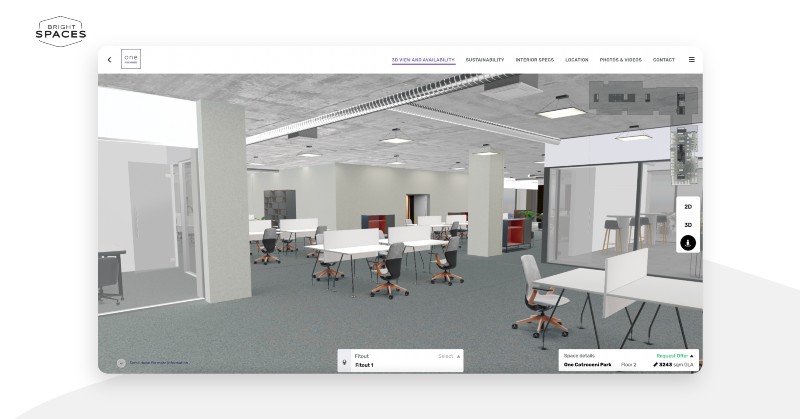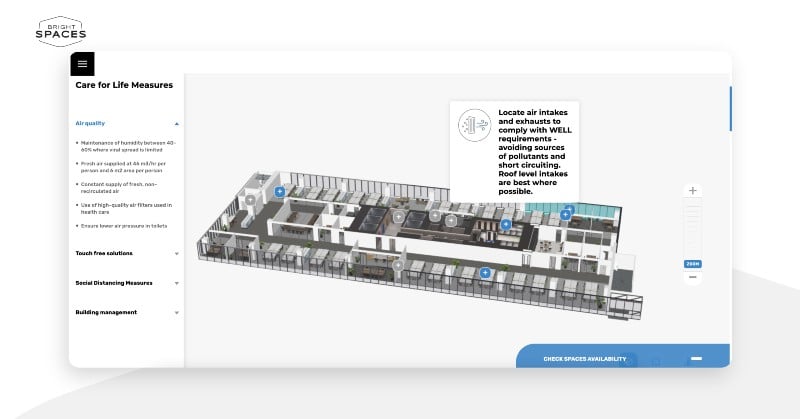 In 2021, the firm signed an agreement with Moorland Property Solutions in Manchester and is now aiming to expand its portfolio in the UK, which currently includes landlords and developers such as Skanska, One United Properties, Impact Hub, Forte Partners and first residential client InteRo Property Development. 
Last year, Bright Spaces raised €1.5 million from Axeleo Capital, UK-based VC Pi Labs, Sparking Capital, Growceanu Angel Investment and a group of international angels. 
It is also a Pi Labs alumnus, having participated in the VC's 2020 PropTech accelerator. 
"Through this step, we show our stakeholders and potential customers that we've paid close attention to their needs," CEO and co-founder Bogdan Nicoara said of the subsidiary. 
"We are an agile startup and are committed to enhancing our clients' work, improving the way they market or lease their spaces in a digital world. 
"I'm looking forward to expanding our team and our portfolio in the UK and I am grateful to have the support of our mentors and investors as we achieve this milestone."