Investment
MediaTech
A private social network app for families has launched in the UK with £2.3 million funding. 
The Kin app provides an alternative to the predominant social media and messaging platforms that cater to hyper-connectivity and marketing.  
Families are able to keep in touch, share memories, images and record future messages in a safe and secure closed group, without having to navigate newsfeeds, influencers or unwanted members. 
London-based Kin says the pre-launch funding is the highest private network raise in Europe and values the business at around £18m.  
Its founders Michael Collett and Matt Blom identified a gap in the market and a need for a social app designed for families by families that protects the personal data and media of its users.  
"Research shows that by the time a child turns 13 parents have already shared an average of 1,300 photos of their kids online," said Collett (below). "However, only now are we beginning to truly understand the impact that this can have.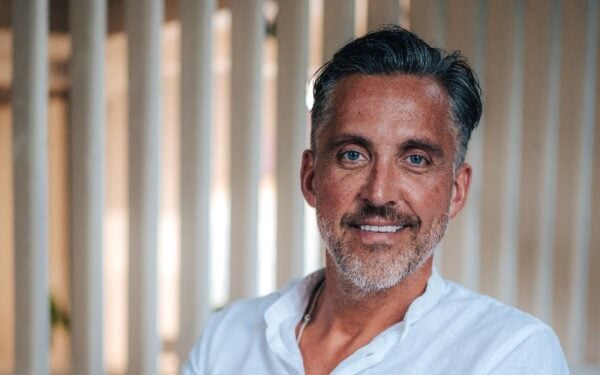 "By the year 2030, 'sharenting' – sharing a child's photos and personal information online – is predicted to account for two thirds of identity fraud online.  
"It's vital for parents to be aware of what information they are putting online in public and begin to alter their habits. 
"The public nature of traditional social platforms comes with risks and downsides, including having your data owned and sold to third parties.  
"Consumers are now starting to wise up to this and take action – WhatsApp's loss of millions of users following its privacy policy update in January perfectly encapsulates this change in consumer attitude. 
"However, people still want and crave an online space for family and friends to remain connected and create a space of intimacy, especially in the current times when many of us are unable to physically be with the ones we love, they just want their data to be protected and respected.  
"Kin is meeting this new demand – we are entering a new age of private media space."  
With Kin, each family group has access to its own shared space which is only accessible via invitation from the designated group leader or 'KinPin'. This ensures that all the personal information, data and media are kept completely private.  
Messaging
Social media