MedTech
Investment
Pathfinder Medical has secured an £8.5 million funding round for its non-invasive vascular devices.
The firm was co-founded in 2014 by Robert Dickinson and CEO Sorin Popa following the latter's research at Imperial College London into the use of electric fields for guidance in medical device procedures.
It has developed a technology to guide and accurately align catheters in endovascular procedures which allows for clinicians to make connections across blood vessels in the body without the need for open surgery.
The key application of the technology is in the dialysis field, where a robust connection needs to be made between an artery and a vein to enable the filtering of the blood. Traditionally, this was done through an open surgical procedure, whereas Pathfinders' device enables a minimally invasive, endovascular approach. 
This helps avoid surgical trauma, improving the outcomes for patients with kidney failure while also generating cost savings.
BGF, Parkwalk and Deepbridge
The investment was led by investors BGF and Parkwalk, joined by a number of industry insiders, and supported by existing investor Deepbridge Capital.
It will support additional pre-clinical work, complete a pivotal trial in patients and ultimately secure regulatory approval prior to commercialisation in key medical markets across the world. 
The business has received over £6 million of funding to date from investors including Deepbridge, a consortium of angels and specialist grant funders.
"There are over three million dialysis patients worldwide and every year patients undergo nearly 650,000 surgical AVF creation procedures," said CEO Popa (pictured below). 
"However, these procedures take a long time to heal and are prone to failure. Our technology has the power to significantly improve the outcomes for dialysis patients, improving their quality of life and saving millions of pounds in the process. 
"We are delighted to have the support of BGF and Parkwalk to help the business move forward with our clinical trials and ultimately roll-out this ground-breaking product to a global market."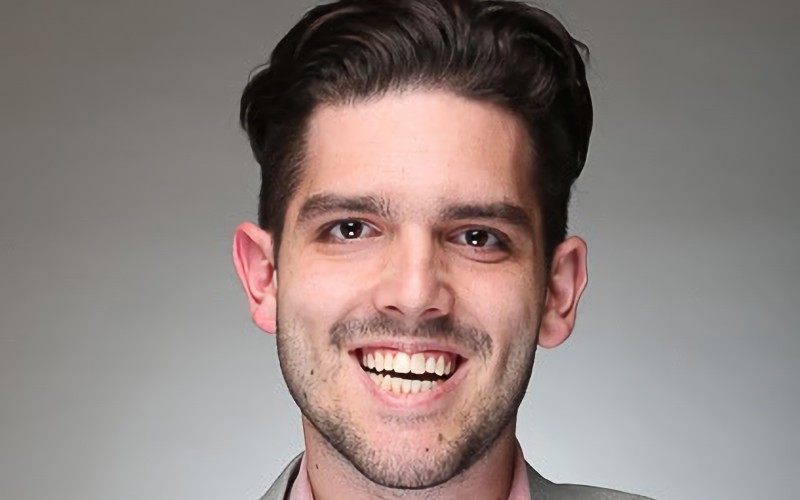 Chas Taylor – a serial entrepreneur in the medical device industry having founded and exited three companies in the vascular space – MedNova, Novate and Veryan – will join the board as chairman and serial healthcare entrepreneur Stefano Ciampolini as non-executive director. 
Lucy Edwardes Jones, investor at BGF, commented: "We are delighted to be backing Pathfinder, an early stage medtech business with an innovative technology and a clear path to regulatory approval. 
"There is a significant opportunity in the dialysis field, where Pathfinder's technology has the potential to positively impact on the lives of millions of patients. We are excited to add another ground-breaking business to BGF's ever-expanding life sciences portfolio."