PropTech
Appointments
Investment
A French PropTech platform is launching in Britain after raising €6 million in funding.
Unlatch, founded in 2018 and based in Paris, has automated the new homes buying process.
This covers initial enquiry through to reservation then across the entire sales progression process, including automated document population and reservation fee collection. 
Founded by Thomas Rivoire, Francois Marill and Olivier Adam, Unlatch has already transacted over €11.7 billion in new home sales for housebuilders big and small via 65,000 reservation agreements across 3,000 housing developments and 100,000 plots in six countries. 
The firm has more than 350 clients in France and more recently in Spain, Portugal and Benelux as it begins to expand internationally. 
Unlatch's British launch will be overseen by head of UK Lee Martin (below), a veteran of the new homes sector and formerly of Hamptons International.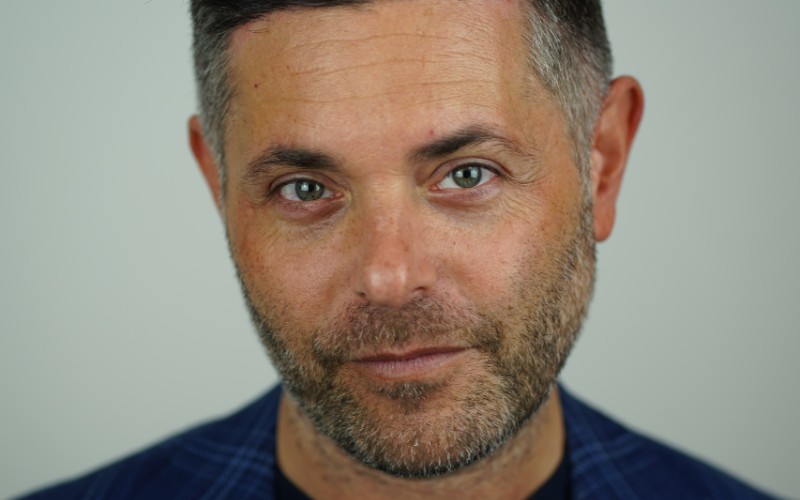 "Unlatch has gained huge traction across continental Europe in the last three years and proven that it can easily integrate within a housebuilder or new homes agent's existing team to significantly assist them in saving time," said Martin.
"But not just their own admin time, also in significantly reducing the time taken to progress a transaction from reservation to exchange of contracts. In France, we have reduced this by 29 days versus the industry average, which means developers and agents get paid much quicker and with less risk of fall-throughs.
"It's a no-brainer for housebuilders and new homes agents and now that our concept is proven, we are very excited to be launching in the UK and have now started arranging platform demos for potential clients."
PropTech 50 – UK's most innovative property technology creators for 2021
The startup raised €800,000 from a joint investment by French Notaries and €5.2m in a Series A fundraise led by AXA Venture Partners.