Partner content
Online iGaming has undergone significant changes in recent years. This is due to increased regulation. The German government has implemented strict laws and oversight on gambling. This is to ensure that all online casinos rated as the best adhere to fair and responsible practices. One key aspect of this regulation is the 5 seconds rule. No more turbo autoplay. This rule requires online slots to break five seconds between two spins.
A Brief History of Online Casinos in Germany
The regulation for online gambling and entertainment in Germany has a long and complicated history. The government has traditionally taken a strict stance on gambling, with laws dating back to the 1800s regulating the industry. This is when the oldest casino was established, Wiesbaden. However, the rise of the internet and the increasing popularity of the practice led to a shift in policy. In 2007, the Austrian establishment Bwin became the first virtual platform to provide its services to Germans. However, it was still unlicensed. Despite facing blacklisting for accepting German players, Bwin successfully challenged this decision through legal action in December 2007.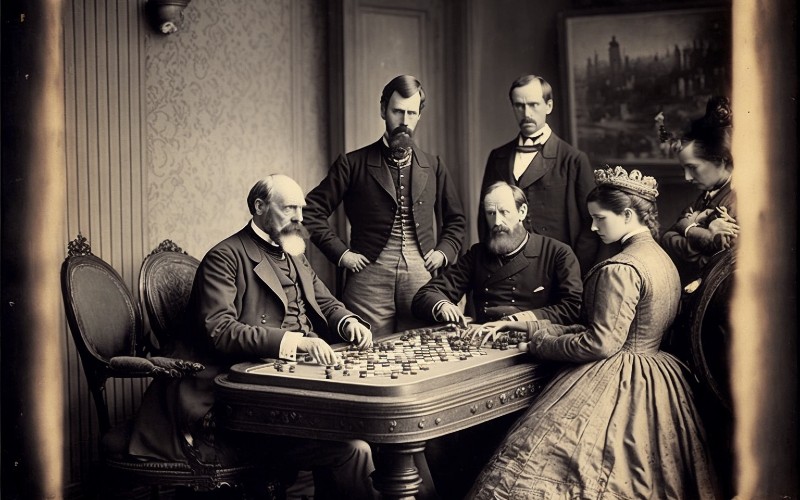 In 2008, the German government passed a new law called the Interactive Gaming Act, which legalized the practice in the country. It also established a framework for regulating and licensing gambling platforms and setting out guidelines for a better experience. Since then, game providers have become increasingly popular in the country, with a growing number of digital gamblers rather than visiting traditional brick-and-mortar buildings. However, the sector is still heavily regulated, and only a limited number of platforms are permitted to operate in the country.
In recent years, there has been some controversy over German gambling regulation. Some have criticized the government for not doing enough to protect consumers. Others have argued that strict online casino regulations in Germany are necessary to prevent gambling problems and ensure its integrity. Despite these debates, it remains a popular pastime in this country, with millions of people enjoying a wide range of activities, including table games and sports betting on the available platforms. 
Legality of Online Casinos in Germany
The activity is generally legal in this country. In 2021, the government allowed online slot machine operators and sports betting, but they needed to go through the licensing process. This law also includes provisions for the regulation of the activity.
However, there are some restrictions. For example, online gaming is only permitted for those who are 18 years of age or older. It is important to note that each state has the authority to regulate casinos within its borders. Some states have even banned certain forms of the practice. Therefore, checking the laws in their specific state before participating in gambling activities is advisable. The activity is becoming increasingly monitored. Everyone needs to be aware of the legal landscape.
5 Seconds Rule For Players
The online gambling industry has implemented several principles to protect gamblers from overspending. One of these is the 5 seconds rule, which requires them to take a short break after each turn. This rule is intended to reduce the amount of money they spend on betting. It is a requirement for obtaining a permit to operate a casino. The rule protects people from excessive online gambling in Germany. As a result, gamblers are no longer permitted to use the autoplay feature. This is because it takes more turns than are legally accepted under the rule. this can make you exceed your initial deposit limit.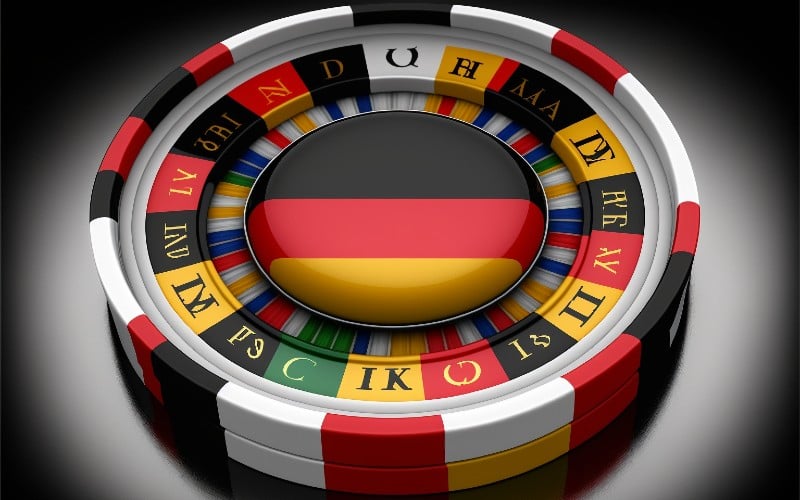 However, you don't have to register with such casinos if you don't like the restrictions; you can find a casino without the 5 seconds rule. 
The New Interstate Treaty on Online Casinos
This is a piece of legislation that is included in gambling laws and regulations in Germany. It was adopted in 2021 to replace the previous one, which had been in place since 2012. The main goal is to ensure that online casinos and online sports betting are conducted legally. It also protects consumers and prevents them from any casino-related harm. Under it, only licensed websites are permitted to operate. To get it, the operators must meet strict requirements.
This includes demonstrating financial stability and technical reliability. Additionally, it imposes limits on advertising and marketing. The treaty also establishes a regulatory framework for sports betting. This was previously not covered by the initial agreement. Generally, the new Interstate Treaty on gambling aims to create a safe and transparent entertainment environment.
Online Casino Advertising Rules in Germany
There are strict restrictions when it comes to gambling advertising in digital media. One of them is that they must not be targeted at minors. This means that advertisers must take steps to ensure that their ads are not shown to people under the age of 18. Most platforms are now forced to use age-restriction tools. They can also restrict the placement of ads to websites that are not likely to be visited by minors. The messages must not contain any false or misleading information.
Terms and conditions of any promotions must be represented clearly. They should not make any exaggerated claims about what they should do to acquire a chance to win. The ads must not be overly aggressive or intrusive in any way. This means that they must not use techniques such as pop-ups or flashing banners that could be annoying or disruptive to users. All these laws are set to protect consumers, with much focus on minors and the determination of winnings in casinos.
Conclusion
If you are thinking about starting an online game-providing business in this part of Europe, make sure that you comply with all that is required by the authorities. This is the only way your business will be able to run smoothly.