Growth capital investor BGF has invested £14 million in Gateshead-headquartered Bloom as it appoints a CEO. 
Founded in 2011 by Adam Jacobs, the executive chairman, Bloom provides a dynamic and open access marketplace for the provision of professional services to the UK Public Sector.  
It says it enables public sector buyers to compliantly and transparently award public sector contracts and achieve significant savings.  
The Bloom marketplace is open access, allowing all suppliers to register on the platform at no cost. It enables SMEs access to a market on a 'level playing field' alongside more established organisations.  
To date Bloom has transacted over 7,500 projects with a value of £800 million, across all parts of the public sector.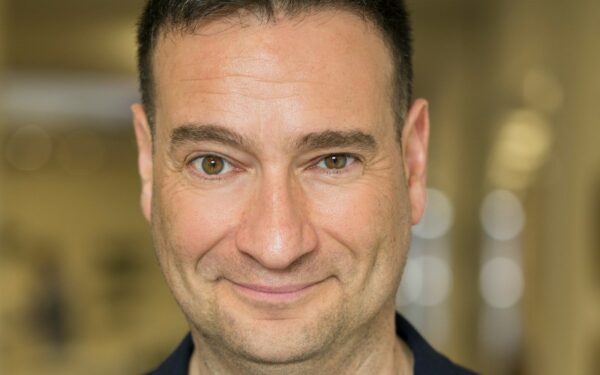 "BGF stood out as the investment partner for us at this stage in our development," said Jacobs (above).  
"The team demonstrated a good understanding of our business and market and have a clear track record of successful investments in a similar space.  
"They are backing a business with enormous growth potential and the BGF partnership emboldens our ambition to rapidly scale the business and create a great case study for entrepreneurship and growth in the North East of the UK."    
Amabel Grant has been named CEO, having joined the business in 2018 as CTO with significant public sector and technology experience, including Crown Marketplace Programme Director at the Cabinet Office.  
Non-executive director Diane Cheesebrough will move to non-executive chair as part of the deal.  
Barry Jackson, investor at BGF, said: "Adam and Amabel are a powerful combination and Bloom is a unique asset, which has access to a large market and the potential to rapidly scale.  
"This is a business offering a best-in-class solution, delivering results for its users and driving social value throughout the supply chain.  
"We're looking forward to working with the team to achieve our shared ambitions for Bloom."  
Bloom's marketplace enables public sector buyers across Central Government, Local Government, Housing Associations, Blue Light, NHS, Universities, Schools and Non-Departmental Public Bodies to deliver against their social value goals.  
In turn, professional services suppliers are able to demonstrate how they will add social value and support delivery.   
"Our technology means we're uniquely placed to offer the whole public sector an end-to-end managed service procurement solution for professional services," said Grant.  
"In addition, we help buyers evaluate social value when awarding contracts, which became a mandatory requirement for central government contracts this year. We're also able to support the drive to open up public procurement to more SMEs because of our ability to onboard and work with any suppliers at any time.  
"The Bloom team and I are incredibly excited to be working alongside BGF who bring invaluable experience of supporting scale-up businesses in developing and delivering a customer led tech road map."