Security technology firm Business Insight 3 has created a new business intelligence division to help retailers respond to coronavirus security and distancing challenges.
The Preston company, which underwent a management buyout last year, was already considering the management restructure before the COVID-19 pandemic hit the UK. The new division will be headed up by Head of Business Intelligence Richard Eaves.
With the government's social distancing advice for people to remain two metres (6ft) apart at all times, Bi3's software is capable of occupancy monitoring and people counting, where information is presented visually and an alert sent out when maximum occupancy has been achieved; video analytic solutions to monitor, detect and alert when people are crowding in external or internal areas and gathering together at potentially unsafe distances; intrusion detection in vacant premises; the length of time that someone is loitering in a specific area, with customisable time thresholds; and tailgate detection which can detect, alert and even prevent unauthorised access.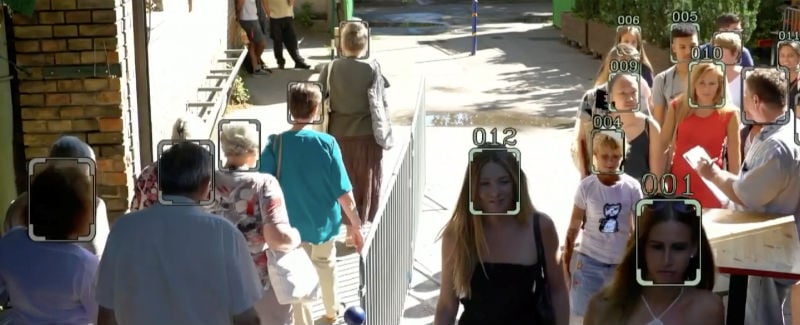 The software specialist works with leading worldwide technology suppliers including Ultinous, IEE, IntuVision, Davantis and Carrier (formally UTC).
It says that until now it has underplayed its business intelligence offer for retailers, venues and attractions – which has been provided as an add-on rather than a separate part of the business in its own right.
Managing Director Glen Higson said: "Creating this separate division is something we'd been thinking about for a while and given the current situation facing retailers and other places such as leisure attractions and arts venues it seemed like the ideal time to provide this dedicated focus and support.
"Our aim is to be part of the solution for companies who want to do what they can to ensure people and property are kept safe during the pandemic.
"We're already really well known for our security technology – I hope the same will soon be said for our business intelligence division."
Eaves said: "During these unprecedented times, it's more important than ever that we use the best tools at our disposal to help keep ourselves and others well.
"By repurposing our offer in this way, we feel we are making the best use of our business intelligence technology – while also bringing our security expertise into the retail environment."
The technology and systems can be rented on a monthly basis.