New chairman at marketing automation firm dotdigital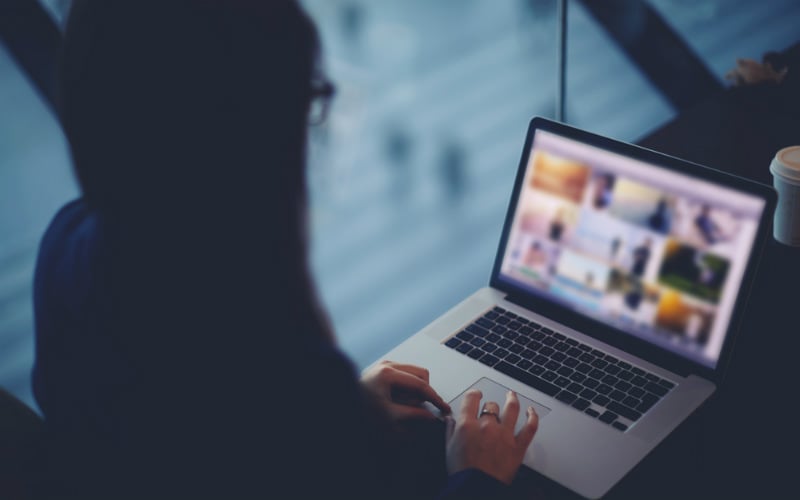 Listed group dotdigital has appointed Michael O'Leary as its new chairman.
He will replace Richard Kellett-Clarke, who resigned from the email marketing automation services provider last April.
Co-founder Tink Taylor has performed the role on an interim basis since that time.
Taylor will step down from the board and into an ambassadorial role focusing on dotdigital's strategic partnerships.
O'Leary's career spans over 30 years serving on AIM-listed, FTSE 250 and FTSE 100 companies, with a focus on the technology sector.
He is a non-executive director of Epwin Group plc, and due to retire from his role as non-executive chairman of EMIS Group plc in May 2020, following a nine-year tenure.
Milan Patel, CEO of dotdigital, commented: "On behalf of the team at dotdigital, I would like to welcome Mike to the Board.
"Mike has extensive experience running global operations across a range of disciplines and his deep understanding of public company governance will be a great asset to the company.
"We look forward to his counsel as we continue to execute our growth strategy."
In 2018 co-founder Simon Bird stepped down from the board to pursue other business opportunities.
The London company, which provides software-as-a-service technology and tools for digital marketing professionals, was voted number 60 on our recent 100 eCommerce Trailblazers ranking.
O'Leary said: "I look forward to taking on the role of chairman at dotdigital and am enthusiastic about the huge potential for the business.
"Notwithstanding dotdigital's strong fundamentals, it is the group's ongoing innovation in the marketing automation space, geographic expansion ambitions and talented team that attracted me to the business."