Appointments
FinTech
Sage Group has revealed the identity of the new chairman who will replace Sir Donald Brydon. 
Brydon is to step down as non-executive chair of the listed accountancy software giant in September after nine years on the board, in line with UK Corporate Governance Code requirements. 
Brydon became chairman in 2012, the same year he joined the board of a company which is transitioning many of its customers over to SaaS cloud platforms. 
Cloud-first rivals such as Quickbooks and Xero are looking to take market share, particularly among SMEs. 
Brydon will be replaced at the North East company – which employs 2,000 staff in the UK and Ireland – by Andy Duff (below), who has a strong track record of transforming high-profile international businesses.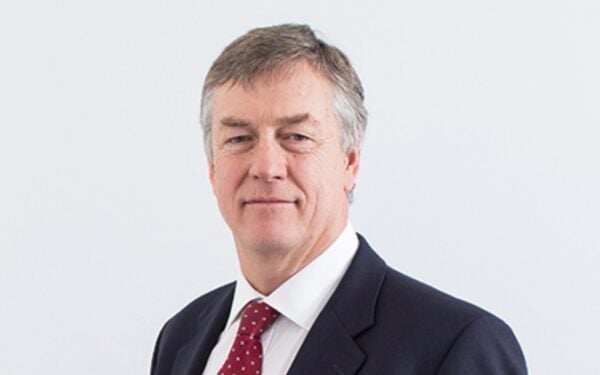 "Sage is a great company and I have been incredibly proud to serve as chairman for nine years. I am confident that the strong progress made and the dedication to small and medium businesses will ensure Sage continues to fulfil its purpose to help its customers thrive," said Brydon.  
"I wish Andy every success as he leads Sage into its next important phase." 
Duff will join as a non-executive director on 1st May and become chairman upon Brydon's retirement. He is currently non-executive chair of Elementis plc and served as chair of Severn Trent plc from 2010 until 2020.  
From 2003 until 2009, he served as Chief Executive Officer of npower, leading its transformation following its demerger from National Power in 2000. 
"I am really pleased to be appointed a director and chair designate of Sage.  Sage is a global technology leader, playing a critical role serving and championing small and medium businesses around the world," said Duff. 
"I look forward to working with the Board, Steve Hare and the rest of the executive team, and all our stakeholders on the opportunities ahead." 
Former Spotify exec launches gaming and eSports consultancy Reset
Brydon spent two decades within Barclays Group and 15 years at AXA Group, holding chair roles within both. 
He has also chaired the London Stock Exchange and Royal Mail, among many others. 
Sabby Gill left his role as Sage Managing Director UK & Ireland in August 2020 after just two years.