Appointments
Smart manufacturing firm ThingTrax has appointed a new CEO. 
B2B technology specialist Paul Reader will seek to scale the business as leader while Frank Doorenbosch, former CEO of RPC BPI Group, has also joined as a Non–Executive Director. 
Most recently Reader led the commercialisation of AI-spin out Mind Foundry from the University of Oxford. 
After raising $1m earlier this year, London-based ThingTrax is already working with factories across the world to turn them into smart manufacturing hubs. 
Using a combination of cloud computing, Internet of Things, artificial intelligence and computer vision, ThingTrax connects machines, workers and robotics to optimise manufacturing operations.  
The solution connects factories end-to-end to make them safer, more efficient and for management to make data–supported decisions.  
Its 'plug and play' devices can be fitted by factory engineers in less than an hour and then immediately connected to its Smart Manufacturing Platform.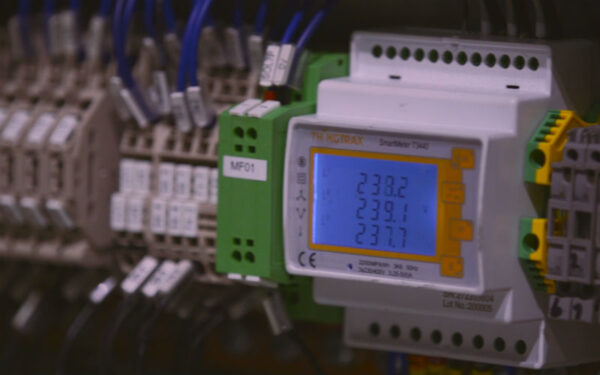 "The manufacturing sector is ripe for digital transformation and the practical application of new Industry 4.0 technology is key," said Reader. "But right now, for many manufacturers, it's too complicated, costly and takes too long – which is holding back innovation.  
"ThingTrax has proven technology that enables us to take a new approach to attract unconnected manufacturers to embark on this journey in a simple, step-by-step and affordable way." 
The firm was founded in 2015 by Aman Gupta and Imran Shafqat. The former will now become Chief Product Officer and the latter Chief Technology Officer.  
Mads Jensen, Managing Partner at Superseed and investor in ThingTrax, commented: "ThingTrax is in a unique position to offer manufacturers of all shapes and sizes the opportunity to digitalise, without the burden of time or a huge amount of investment.  
"Its plug and play model means manufacturers can make incremental changes on the factory floor quickly and see a return on investment fast.  
"Aman and Imran have built a hugely successful product, and we're delighted to have Paul join as CEO to scale ThingTrax.  
"Frank, who has been a ThingTrax customer, advocate, and an investor, is another leading industry figure whose expertise will be incredibly valuable as NED." 
ThingTrax was part of the Startup Bootcamp IoT accelerator run by Cisco and University College London. It is a preferred partner for Microsoft and an official AI partner in the Edge Solution category for Intel.