Appointments
ZoomInfo has expanded its global operations in London and plans to relocate several senior executives to the UK this year.
The go-to-market software, data and intelligence firm, which is listed on New York's NASDAQ exchange, is actively hiring for UK roles to expand sales and service capabilities locally and regionally, with a view to continuing growth in the UK and mainland Europe.
It has also named Simon McDougall, based in London, as its first chief compliance officer.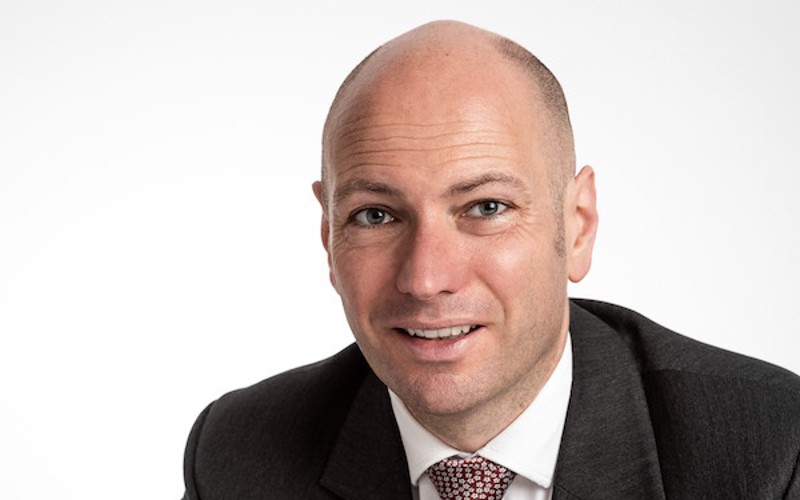 "In Q3 2021, the international business at ZoomInfo grew over 80% year over year while our investment in our data assets outside of North America also nearly doubled throughout the year. We're now in an even better position to build on our momentum there," said ZoomInfo founder and CEO Henry Schuck. 
"We're thrilled to welcome Simon as we continue to advance our leadership position in compliance and privacy, and we look forward to further expanding our team locally."
With more than two decades of international experience in data privacy, McDougall was most recently deputy commissioner for the Information Commissioner's Office, the UK's independent authority that upholds information rights and promotes openness by public bodies and data privacy for individuals. 
At the ICO, he established new technology policy and innovation functions, directed work in areas such as artificial intelligence, adtech, and competition, and led its response to data usage in the UK to address the COVID-19 pandemic. 
McDougall will advance one of ZoomInfo's core missions of providing transparency about how it collects and uses its professional contact data and upholds individuals' rights to privacy.
"ZoomInfo is a leader in data privacy, compliance, and security. Transparency and control are at the core of our data operations," said McDougall. "As ZoomInfo continues to expand in the UK and in Europe, we'll help customers navigate complex data rules and regulations, so they can act responsibly in growing their businesses."