Work operating system monday.com has opened a new London office which will act as the European headquarters for the company as it continues to expand globally. 
The NASDAQ-listed firm allows organisations to create tools and processes with no-code/low-code building blocks to manage every aspect of their work.
It says collaboration software has seen a significant boost this year due to the shift to remote and hybrid work. monday.com has more than tripled its UK revenue compared to 2020 and now reaches over 13,000 UK customers. 
To spearhead its growth in the region the company is growing its UK team, signing up key customers, and onboarding new channel partners. 
monday.com plans to double its number of employees in Fitzrovia, London in the next 12 months, currently hiring for new roles in IT, consulting, marketing and partnerships and alliances. 
The company also plans to expand its global footprint by localising monday.com and creating its own partner infrastructure. To date, monday.com has partnered with over 85 channel partners operating in over 45 countries across the globe. 
With the UK expansion, monday.com is already working with local partners such as Provident CRM and Enable Services and plans to grow its UK channel partnerships in 2022 by 70%.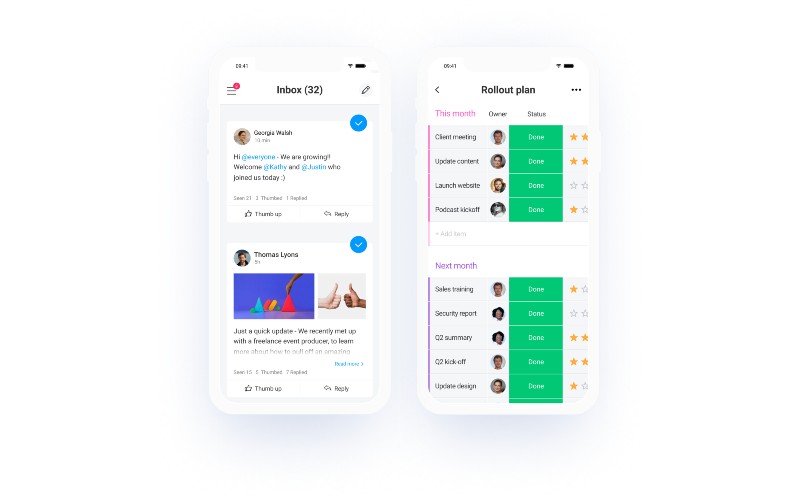 "The expansion in the UK market is another key phase in monday.com's continued growth, and marks the company's first office directly serving the European market," said Will Hale, Northern European leader, monday.com. 
"We're thrilled to welcome new customers and partners and to build out our thriving team in London, allowing more companies to excel and grow with monday.com Work OS."
Naveed Malik, regional director EMEA at monday.com, added: "Broadening our presence in the UK will help us grow our local partner ecosystem to more than double in the year ahead and further expand in Europe." 
monday.com has reached a revenue of $83 million, registering a 95% year-on-year increase, including Uber, Marriott Hotel,  PayPal, BBC Studios and Ocado amongst its customers.