The former manager of comic Michael McIntyre has launched a face-to-face entertainment coaching app. 
Hollywood producer and director Paul Duddridge is behind 'world first' Entertainment Coach. 
Half of all arts workers in the UK are currently on furlough. The industry is in freefall and morale is at an all-time low due to the impact of COVID-19 on the entertainment industry. 
Entertainers have been left unemployed and devastated by the pandemic. With the closure of theatre and the halting of productions, many performers have been forced to take on other employment such as delivery driving and retail work. 
Entertainment Coach is now providing an alternative by allowing artists to register themselves and the talent they can share. The app connects them with individuals across the globe looking to learn that skill. For example, an actor can register to teach acting lessons via Zoom and can be contacted by customers on the app.  
The app is free for performers to register. The live online classes last 30 minutes, with coaches able to set their own schedule and their rates.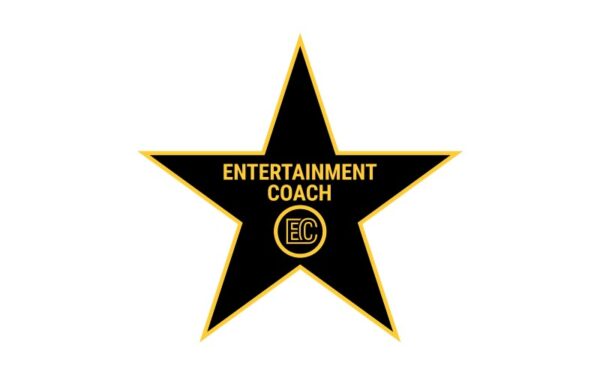 "The live entertainment industry faces collapse, with theatre, comedy and music all impacted. With this in mind, we have decided to release this app a year early in order to help artists earn a crust from their talents at a time when they are not able to work in the profession they love," said Duddridge.  
"There is a wealth of performing and creative genius which can now be used to teach the artists of tomorrow.  
"There is nothing wrong with delivering parcels or stacking shelves, but our research shows that the vast majority of out of work actors, dancers, writers and even agents would jump at the chance of supplementing their income sharing their hard-won skills at this difficult time." 
Duddridge is also a former manager of Rob Brydon. He has 30 years' experience in creating projects and careers for some of the biggest names in showbiz, having worked with Hollywood legends Susan Sarandon, Selma Blair, Christina Ricci and Sharon Stone.  
The UK movie he directed in 2018, 'Together', starred Peter Bowles and Sylvia Syms and was the biggest cinema release for an independent British movie.