HealthTech
EnviroTech
Transport
A Cambridge University programme has produced a fleet of the UK's 'next generation' entrepreneurs and world-class innovators. 
Alumni from the Impulse Programme have raised more than £50 million investment over the last four years for world-changing high-impact start-ups. 
Impulse accelerates new technologies within the fields of Biotechnology, MedTech, AI, Quantum Technologies and Water Technology with the assistance of high-calibre mentors and entrepreneurs from the local ecosystem, including Dr Hermann Hauser, Dr David Cleevely, Jamie Urquhart, Prof Sir Mark Welland, Dr Julie Barnes, Richard Green, Dr Deborah Harland, Prof Chris Lowe and Dr Phil O'Donovan. 
Dr Steve Brierley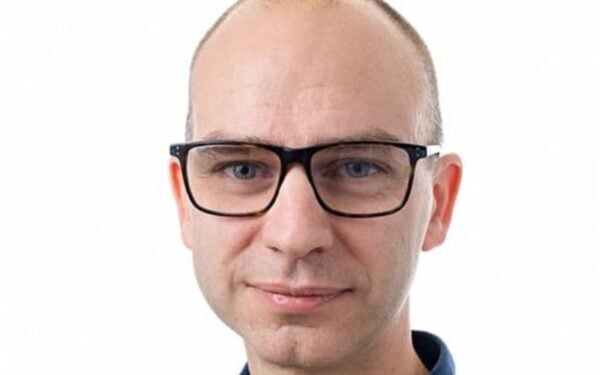 The founder and CEO of Riverlane, which is making landmark developments to maximise the power and reach of quantum computing. 
Dr Brierley said he benefited greatly from having someone of the stature of Jamie Urquart – co-founder of technology company Arm – as his Impulse Programme mentor for Riverlane. 
"Having Jamie Urquart as a mentor in the early stages of Riverlane had a huge impact. I knew a lot about the technology (quantum computing) and wanted to work out how to build a great business to exploit that," he said.  
"I spent many hours meeting with Jamie testing ideas, talking through business models, funding options and then figuring out how best to communicate the opportunity.  
"As a result, Riverlane got off to a great start, raising a seed round from two great VC funds. Jamie is very generous with his time and, since the Impulse programme, we've kept in touch and he's still one of the first people I'll test a new idea on. 
"My advice to anyone thinking about joining Impulse is simple: If you get the chance to work on your company idea with someone like Jamie who has a vast amount of experience rolling their sleeves up and making it happen, take it." 
Dr Carmen Palacios 
Berraquero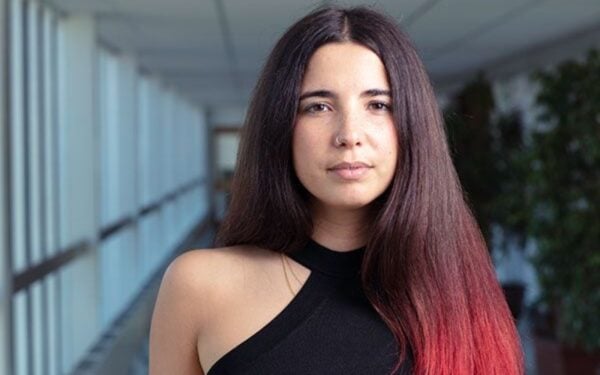 National award-winning physicist and Co-inventor of Nu Quantum technology, which is making ground-breaking single-photon components to enable the next generation of commercially-viable photonic quantum technologies – creating a new era of communications, simulation, computing, sensing and metrology.  
Dr Richard Taylor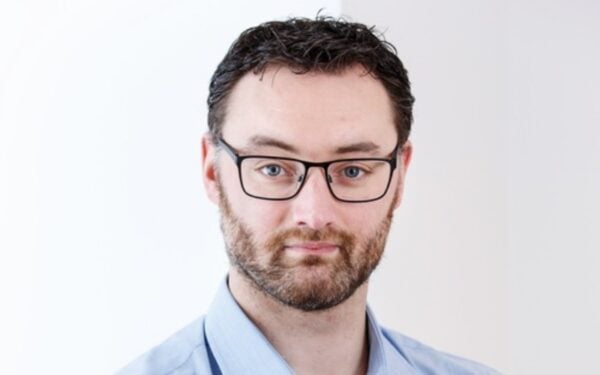 The CTO of Vector Photonics, which has made the first breakthrough in laser technology for 30 years and is set to revolutionise the autonomous vehicle industry. 
Dr Gita Khalili Moghaddam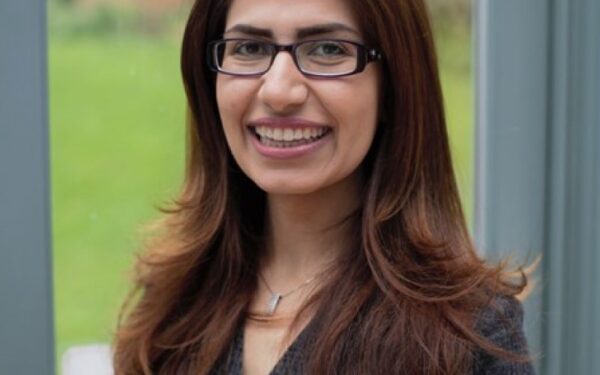 Pioneering MedTech entrepreneur and founder/director of GlycoVue, which combines glucose-responsive smart polymers with advanced holography and AI-enabled smartphone technology for diabetes self-management.  
Dr Mario De Miguel Ramos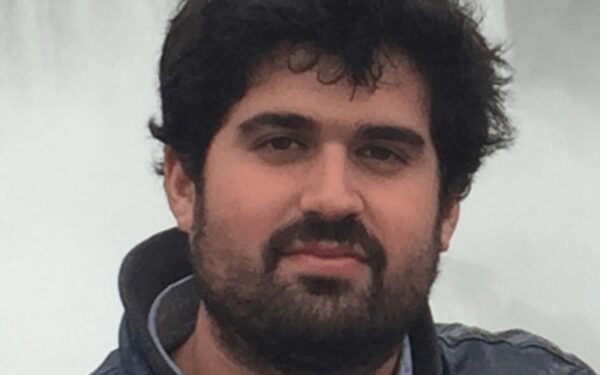 CEO and co-founder of Sorex Sensors, whose novel sensor technology to accurately monitor indoor air quality is tipped for global domination of a market expected to swell to $323 billion by 2024. 
Dr Shakiba Kaveh & Dr Cristiana Banila
Co-founders of Mitra Bio Ltd, a skin longevity company from London, building a non-invasive skin multi-omics platform to unravel skin health and delay ageing.   
Dr Rob Simpson
 and
Christian Saville
CTO and COO respectively of trailblazing MedTech firm, Celsius Health, a spinout from the National Physical Laboratory (NPL), which is focused on the development of high accuracy thermal imaging technology in medical diagnostic applications – transforming the health and quality of life of diabetic patients.    
Prof Sir Mark Welland – the former Chief Scientific Adviser to the UK Government Ministry of Defence – is Director of Cambridge University's Maxwell Centre, where the Impulse Programme is run.  
He says: "The Impulse Programme at the Maxwell Centre provides researchers and scientists with the ideal environment for those all-important chance encounters, sparking and inspiring fresh generations of science and technology entrepreneurs as has clearly been evidenced. 
"It is here that the cross-pollination of ideas, technologies and industry knowledge of like-minded individuals, from both entrepreneur and business worlds, enables the participants to reach their full potential and, importantly, transform their research into a viable business."