A new app for divorced parents with children has launched. 
Lawyer-free online divorce service amicable has launched the co-parenting app, which it says is the first to combine a range of co-parenting tools with access to a co-parenting coach for one–on–one advice on parenting post-separation. 
It aims to support more than two million separated families in the UK with dependent children to troubleshoot common parenting issues and bring greater stability to the co-parenting relationship. 
The app features a shared parenting calendar with in-built co-parenting schedules that allow separated parents to keep track of individual and shared events.  
It also hosts a secure inbuilt messaging function with pre-filled conversation suggestions, facilitating calm discussions and co-parenting goals that allows users to set private goals and shared goals.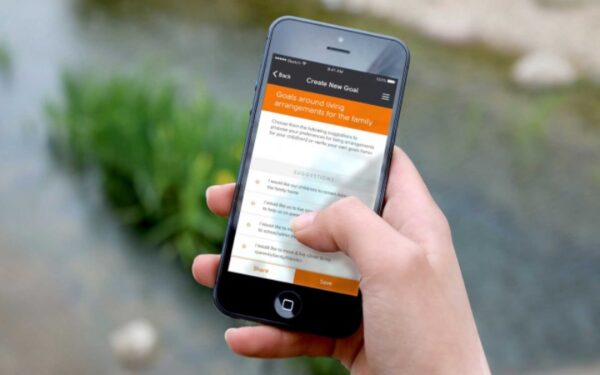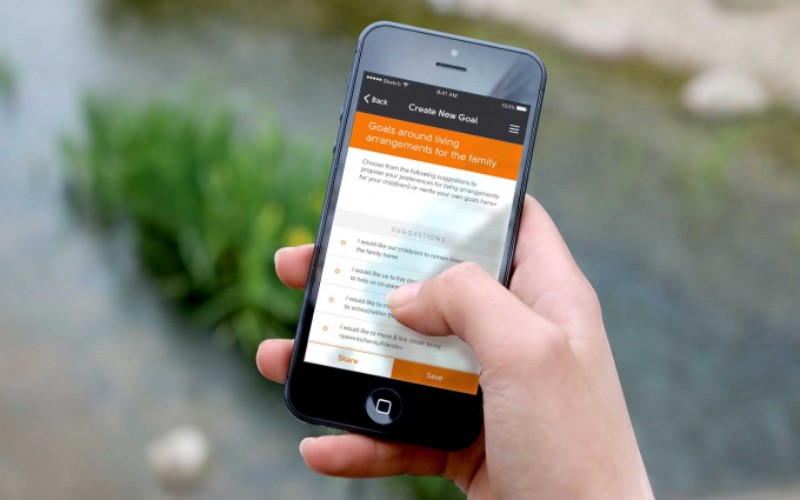 Amicable says this keeps both parents focused on the future and able to manage each other's expectations. 
Following a surge in divorce enquiries and co-parenting concerns during COVID-19, amicable is offering a free 30-day trial. The monthly cost after that is £9.99 per person, or £99.99 per person annually. 
"The amicable co-parenting app was built in collaboration with co-parenting experts and our customers," said co-founder and CEO Pip Wilson.  
"The app enables separating and separated parents to manage all aspects of their co-parenting relationship in one secure place – from school holidays to birthdays, agreements on screentime and bed, personal events to contact arrangements.  
"It puts the welfare of children first and helps ex-partners maintain a civil relationship. 
https://businesscloud.co.uk/news/aunts-multiple-sclerosis-struggle-inspires-ai-glove/
"Shared parenting is routinely cited as the primary concern of separating couples. The app is an important step towards making divorce, and all its implications, simpler, and we hope judges, solicitors and individuals managing childcare arrangement will recommend its use. 
"Around 50,000 families seek court help every year for childcare arrangements. The amicable co-parenting app has been designed to reduce conflict and confusion between co-parents by providing tools that improve communication and advice that helps separated couples navigate difficult co-parenting issues. 
"With divorce laws undergoing transformation in 2021, we're thrilled to see there is an appetite for amicable separations, which can and will work in the interest of the whole family."