Retail
Deals
Listed Made.com Group has agreed a deal to acquire fellow London firm Trouva. 
Trouva is an online marketplace focused on independent bricks-and-mortar boutiques.
Launched in 2015, it has relationships with over 700 boutiques across Europe and has delivered to 34 countries worldwide this year. 
Trouva will continue to operate as a standalone brand led by the current leadership team of Alex Loizou (CEO) and Dimple Patel (COO).
MADE said the acquisition will increase the products available to its customers as well as its reach into new markets.
Led by CTO Geert Engels, it will integrate Trouva's technology into the group's existing marketplace tech stack, significantly enhancing functionality around dropship, carrier integration and inventory management. 
The group intends to build out the existing Trouva tech hub in Portugal to create a new centre of excellence. 
"The acquisition will enable MADE to efficiently scale its curated marketplace offering, and avoid some anticipated capex spend," MADE stated. "Total cashflow on the combined acquisition consideration and capex is now expected to be £13-18m for 2022, compared to previous guidance of £15-20m.
"The acquisition will be fully funded by cash and is expected to deliver a strong return on investment." 
Trouva is currently loss-making.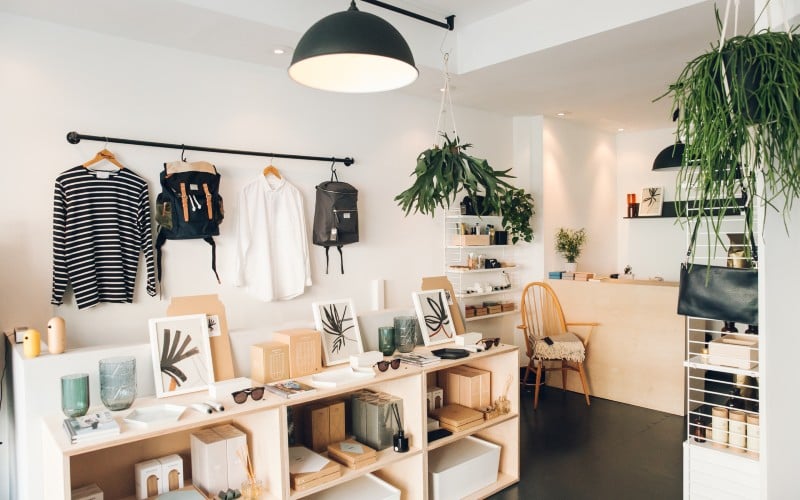 "This acquisition brings with it an experienced and talented team, a sector-leading technology platform and excellently procured choices of homewares product that will resonate with the MADE target customer," said MADE CEO Nicola Thompson (pictured, main image). 
"Trouva's assortment complements MADE's design-led homeware and home proposition superbly and is a great strategic fit for MADE as we continue to enhance our marketplace offer. 
"This acquisition will allow us to significantly accelerate our growth strategy by expanding our curated product range – giving our customers more choice and newness – and scaling the business in key territories both established and targeted by leveraging Trouva's exceptional cross-border technology."
Alex Loizou, co-founder and CEO of Trouva, said: "The combination of the two businesses enables us to leverage synergies across our brands, customers and our technology platform.  By becoming part of the MADE group, we will continue on our mission to support independent boutiques and brands by making their curation accessible.  
"We look forward to continuing growing Trouva's marketplace offer while extending the range of curated products available to the MADE customer."