PropTech
A global PropTech startup is making a network of thousands of fully furnished apartments in 15 cities across the globe available with one pass.
The Blueground Pass is a yearly or half-yearly lease with the opportunity to move between apartments, neighbourhoods, and cities across the globe.
Digital nomads looking to work from different places around the world can access 4,500 apartments across three continents, with Blueground claiming the spaces are consistently tech-enabled.
"As we come out of a period where most of us did not go further than our local grocery store, we are seeing more and more of our guests asking us to facilitate their renewed appetite to explore new locations, while continuing to work remotely," said Alex Chatzieleftheriou, co-founder and CEO. 
"Currently, 20% of Blueground guests are working remotely and another 32% are on a temporary work assignment – bringing to life the demand that led to the creation of the Blueground Pass."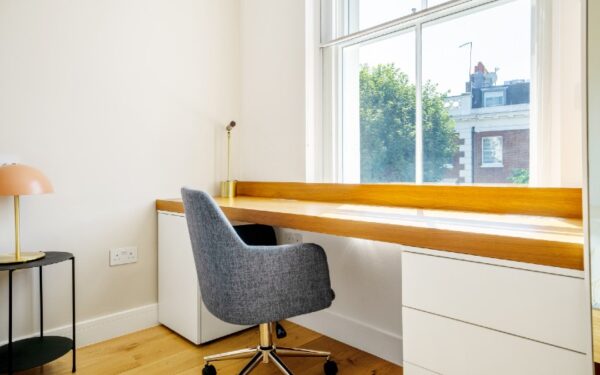 Passholders have the option to freeze up to two months and four months depending on their lease length. They can move between as few as two apartments or as many as 12, with no need to plan more than 30 days ahead of their next move. 
The firm also offers 24/7 support through the Blueground Guest App, with in-app check-in and check-out, as well as a portfolio of service partners offering concierge-style services from cleaning to meal kits and wine delivery.