Liverpool's maker community is coming together to ensure frontline health professions have the visors they need to protect them whilst they save lives during the COVID-19 crisis.
Tom Darlow, technology lead at Liverpool manufacturer Ideal Modular Homes and friend of the DoES makerspace in Islington, Liverpool, started the ball rolling. His girlfriend, an orthopedic surgeon, told him frontline NHS staff were finding it hard to source PPE (personal protective equipment) through the usual NHS procurement routes.
Darlow reached out to DoES Liverpool co-founder Adrian McEwen to see if the group of makers could 3D Print or laser cut protective visors for frontline healthcare workers.
The group of 25 or so makers from Liverpool and beyond, based at DoES Liverpool, launched DoES PPE. Within days they'd created a tiny end-to-end manufacturing system with a supply chain.
The Czech Republic maker community were also making 3D printed visor designs and shared these with the team, which then improved upon them.
McEwen then collaborated with multiple NHS Doctors to create a laser cut version of the 3D printed visors.
"One of the key benefits for using laser cutters over 3D printers is that our laser cut version takes just two minutes to produce, whereas the 3D printed versions take around 40 minutes – [resulting in] a 10-fold increase in the number we can get out of the door," he said.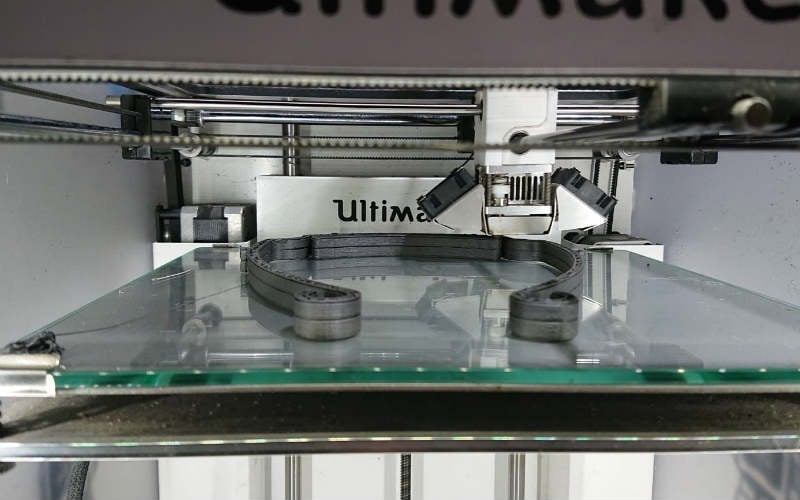 Production has already begun and the team is adding more capacity, with the aim of reaching 900 visors a day.
A Go Fund Me campaign set up to get the project up and running raised £10,000 in 36 hours. The total now stands at more than £16k.
The team is receiving orders from a mixture of procurement teams, executives and frontline workers who say their Trust's leadership cannot supply them with the PPE they need.
Manchester Foundation Trust, Aintree Hospital, Woolton Hospital, Liverpool Heart and Chest Hospital, Wigan Hospital and L and M Healthcare – which runs five care homes – have put in orders so far.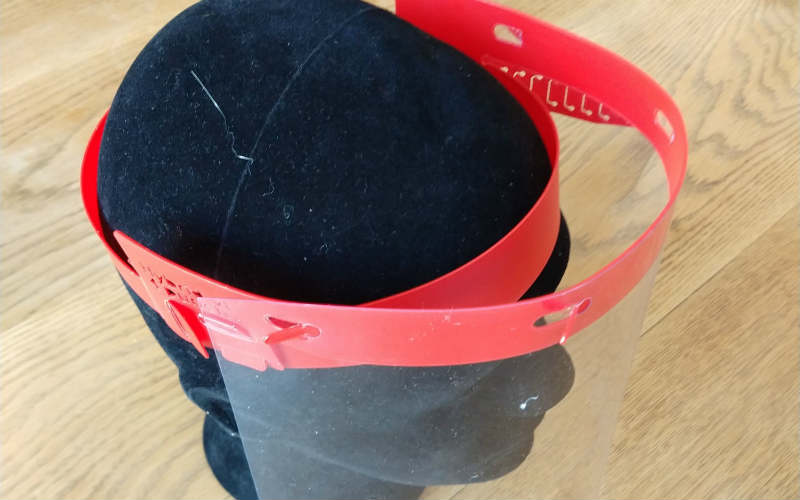 Darlow added: "The DoES PPE team is working around the clock to get visors to health professionals. The donations to our GoFundMe enabled us to get started on our first batch, but the orders are coming in rapidly.
"We want to get more visors into the hands of those in critical need – so we now have a stretch goal of £20k. We're asking businesses and individuals to keep donating to our campaign so we can accelerate production.
"In addition, there are some materials we urgently need for production too. These include polypropylene sheets and thin clear plastic for the face shields. Our team is happy to pick these materials up from any businesses that have them to donate."
The DoES PPE team says it can also distribute the visors anywhere in the North West where there is a need – be that to doctors, nurses, prisons or dental services,
More information about how to access the visors can be found here: https://ppe.doesliverpool.com