Laduma CEO Ben Smith to step down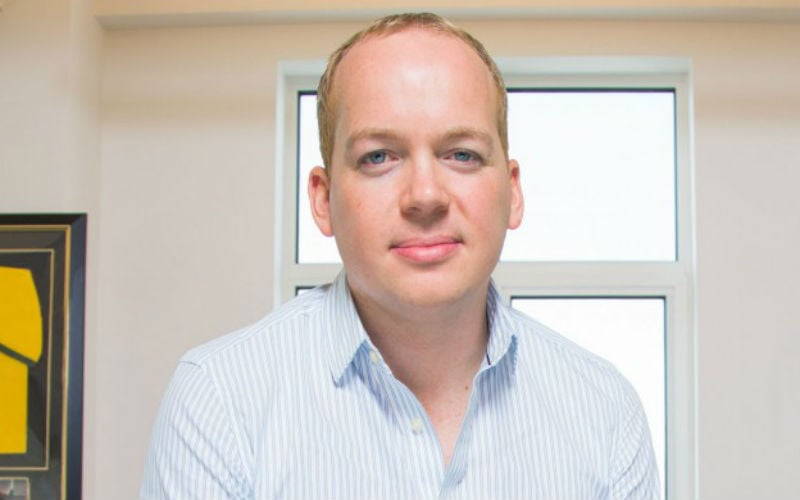 Ben Smith has stepped down as CEO of Laduma to accept a role as president of its parent company.
The former BBC journalist spent more than four years in charge of the award-winning immersive technology company, which is based in Liverpool.
He will retain a close connection with the company he helped start in 2015, having accepted a more wide-ranging role as president of Red Touch Media, the group which oversees Laduma along with seven other businesses across the world.
"I'd like to personally thank Ben for all he has done to establish Laduma as the company it is," Wayne Scholes, Laduma's Executive Chairman, said.
"Laduma began as a few people around a table with an idea. Now it's a business spread across three continents and working with some of the world's biggest brands.
"I'm delighted Ben is staying in the group and we're excited that his experience will now benefit all our many companies."
Smith helped establish Laduma as a market leader in immersive technologies including virtual and augmented reality, alongside experiential projection.
Laduma's client roster has included the NFL, the NBA, LA Galaxy and the Wimbledon Championships as well as international brands such as Samsung, HSBC and Microsoft.
"I'm so proud of what we have achieved as a business – the clients we have worked with and the team we have built," Smith said.
"I'm excited about what lies ahead for Laduma and for me personally with the new role that I've accepted at group level. In many ways I am getting the best of both worlds – the chance to broaden my own horizons with the group while staying in touch with the company we have built.
"Laduma is moving from adolescence to adulthood and it is the right time for someone else to have the opportunity to take the company on to new heights."