Key North West figures confirmed for SmartTech event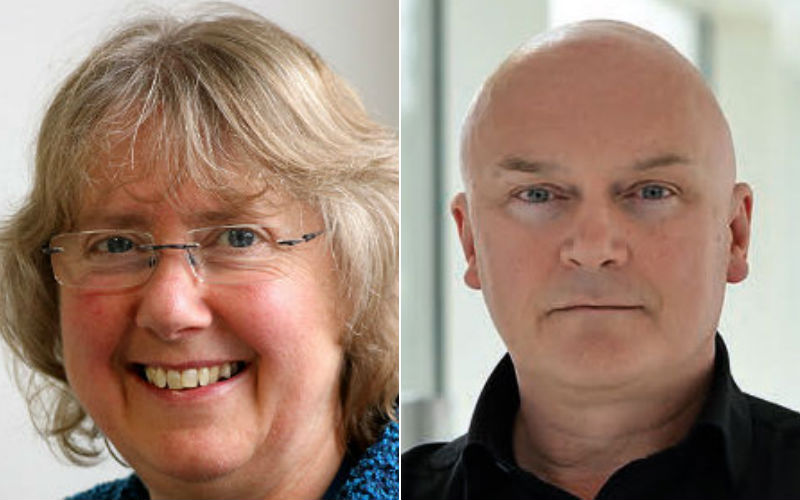 Key figures from the North West tech scene are the latest to confirm for BusinessCloud's SmartTech conference on February 12th.
BC Insights: SmartTech is free to attend and will hear from an array of established and start-up companies who are at the cutting edge of the drive to boost business performance through data and make physical spaces more efficient.
Jon Corner, CEO at The Landing, will join the 'Smart cities and infrastructure' panel to discuss plans to make Salford a truly smart city in his role as chief digital officer there.
Made Smarter programme director Donna Edwards, of the Growth Company, will appear on the 'Boosting productivity' panel to explain how the £20m pilot is helping adopt digital technologies into SMEs.
There will also be a panel on 'Energy and workspace efficiency' and tech demonstrations.
The event will also feature:
Dawn Embry, director of strategy and performance, Mobica
Dr Joanne Phoenix, interim executive director, Sensor City
Joe Warren, director, ZTP
Jordan Appleson, CEO, Hark
Niko Kavakiotis, head of building performance and sustainability, Siemens Building Technologies
Laura Smith, co-founder/CEO, Slanted Theory
Laurence Kemball-Cook, CEO, Pavegen
The final speakers are being lined up this week.
The rise of faster networks, artificial intelligence and Internet of Things technology has created the perfect storm for a smart new world.
Incredible amounts of data are now available to companies seeking to save time and money and make smarter business decisions.
SmartTech is impacting all sectors including retail, agriculture, manufacturing and transport – but how can you adopt it into your business?
Sign up for BC Insights: SmartTech to learn how companies of all types and sizes can utilise smart technology to boost efficiency and performance.
Other conferences now confirmed for 2020 include BC Insights: HealthTech, BC Insights: FinTech and BC Insights: eCommerce.
Ten roundtables have also been confirmed. For the full calendar, visit our events page.
An editorial features and events calendar PDF is also available upon request. Email [email protected] to request a copy