InsurTech
Investment
A FemTech startup launched by Olympic hero Jessica Ennis-Hill has raised £1 million.
The Olympic gold and silver medallist, who also won three outdoor World Championship titles, launched Jennis in 2019 to help women return to peak fitness after having a baby.
The heptathlete missed the 2014 athletics season after giving birth to son Reggie but won gold at the Beijing Worlds the following year then Olympic silver in Rio in 2016.
Last year Jennis launched a cycle-mapping function, which helps people to train, eat and sleep in patterns that work with their hormonal cycles.
The funding, a pre-seed round led by Helsinki-based Maki.vc and featuring existing investor Venrex as well as silent angel investors, will fund a five-month study  into the impact of period cycles on female athletes.
"I set up Jennis to provide women with trusted information and expertise relating to their bodies and fitness, which I was lucky to have access to as a professional athlete," said Ennis-Hill.
"This investment will enable us to recruit more engineers, which in turn means we can help more women understand their bodies and hormones in a way we have never been taught to before."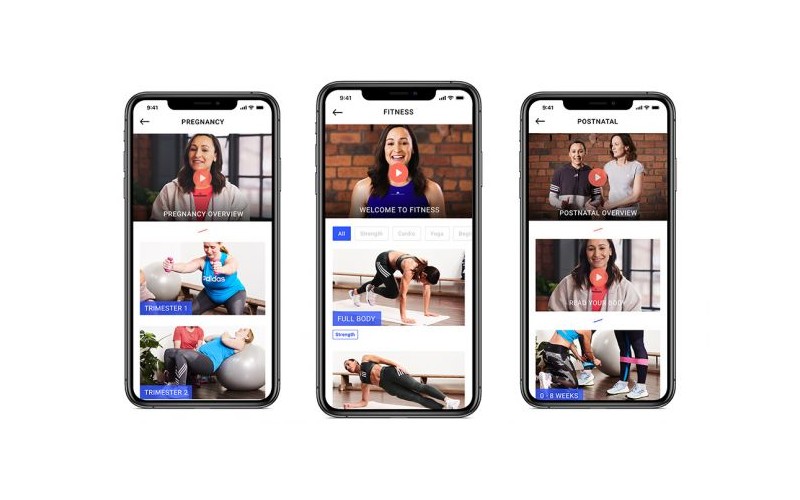 Physiologist Dr Emma Ross, who is leading the study, said: "Only 6% of sport and exercise science research is done exclusively on women, so there is a huge gender data gap when it comes to knowing about women's bodies and how to get the most out of them.
"This study directly closes that gap and provides game-changing evidence on real women's hormones that will be immediately usable by women pursuing wellbeing or fitness goals."