Manufacturing
EnviroTech
Technology manufacturer Juice Global is plotting an industry first this year – using only 100% recycled materials in its products.
Juice makes accessories such as charging cables for mobile phones and in 2020 became the first company of its kind in the UK to remove all virgin plastic from its packaging.
Led by general manager Steph Cotterill, who took over the reins 18 months ago, it has just enjoyed its most successful year to date, with sales up 66% and an online presence which has grown 124%.
"The big challenge for us in 2022 is to go one step further and remove all single-use plastic from our products as well: this means our cables, power banks, speakers, mains chargers…every single product we sell, over the next 12 months," Cotterill tells BusinessCloud.
"There are a few product areas that will be tricky – such as our cables – because they are made from soft materials rather than plastic; however, where it is not possible to use recycled plastic, we vow to use environmentally friendly materials instead."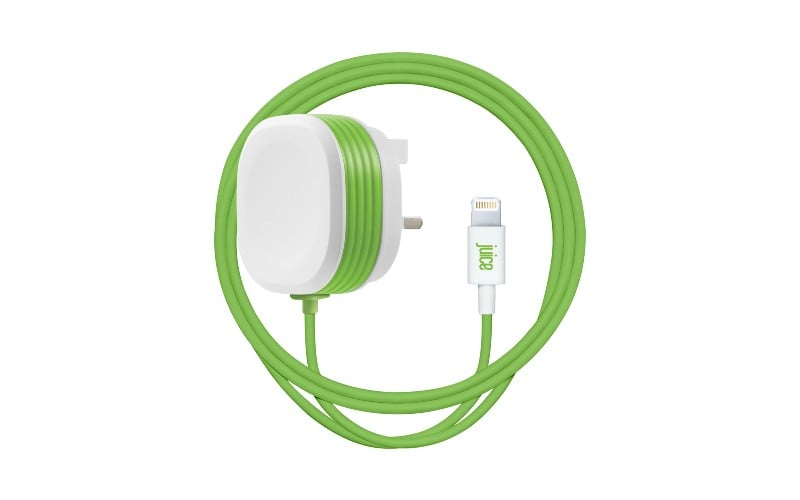 Claimed as another industry first, Cotterill insists the quality of its products will not be impacted by the move. She hopes to encourage others in the industry to follow suit.
"We love plastic! The main driver for us is trying to reuse materials that are already out there – 91% of plastic isn't currently recycled, which is shocking," she explains.
"There is plastic in our packaging and products, but it is plastic that already exists, needs recycling and is then 100% recyclable. Why not use a readily available resource? There are over 30 billion tonnes of plastic in our oceans and landfill sites, and we want to use it. Why generate more virgin plastic? 
"We avoid using biodegradable, plant-based and any other natural alternative materials as we feel these should be left alone. Instead, we want to reuse plastic that is otherwise redundant."
Big risk?
After such a successful year, isn't the move a big risk for the company?
"I thought I might feel fearful [about it] as yes, we are taking a huge step – but actually, the risk of not doing it is far bigger," she answers.
"If we're not making these changes in 2022, then I believe that's a bigger risk than going forward. Businesses and customers are shopping more ethically and more consciously and want to become more responsible as individuals and as families.
"Conscious consumerism has had huge press coverage lately and the businesses that are not at the forefront of it and enabling it will fall behind – so it is a bigger risk to ignore it.
"The retailers we deal with now [also] have a huge target internally to become more environmentally friendly and while we as a brand are completely separate from them, they could choose not to use us going forwards if we don't start making these changes now.
"Businesses need to change and evolve with the times. I believe it is absolutely the right thing to do – it is our corporate and social responsibility as a business."
Factory challenge
Working closely with factories to prepare for the move means Juice Global does not expect to take a financial hit despite not raising the prices of its products.
"We've been working on this for some time [so it won't impact us financially] – but if you had asked me six months ago, I might have given you a different answer! We have worked really hard in the background to ensure this isn't a factor as we have to run a viable business. 
"Sourcing recycled plastic is more expensive compared to using virgin plastic as it has to go through a process before we can use it, but we are a strong, market leading brand with great relationships and should be able to use that as a motivator.
"It's a slightly different story with our factories and definitely more of a challenge as they have to make the changes to manufacture what we are asking for, but timing wise it is the right time and again, it is expected. They are able to source the materials directly and the technology isn't a barrier.
"Our factories work with us rather than being a place we just purchase from. We go through the design process with them so that the products are designed specifically for us. We see them as partners, not as suppliers."