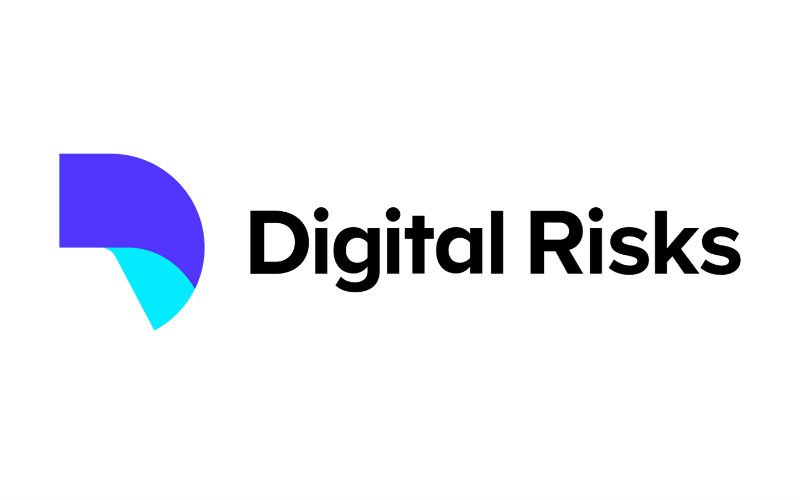 Fast-growth InsurTech Digital Risks has appointed Anil Sharma as its new CFO.
London-based Digital Risks is a flexible, personalised insurance provider for start-ups and SMEs, and the new and emerging threats they face.
Sharma has more than 15 years' experience working within fast-moving start-ups such as Aventus and Homelyfe, and large multinational businesses including Prudential and AXA.
"Digital Risks has established a strong position in the market in a short period of time, with a forward thinking product," said Sharma.
"Joining the team at this point in its growth cycle is an excellent opportunity to provide a much needed digital proposition to an under-served audience."
He will work closely with the founders, Cameron Shearer and Ben Rose, helping lead the company's expansion as it scales and starts to enter new markets.
The appointment comes during a period of sustained growth for the business, with Digital Risks expanding its customer base through its flexible, pay-monthly subscription cover, proprietary technology and a customer experience that reflects the fast-changing needs of small and medium-sized businesses.
Shearer added: "Anil brings broad experience of the insurance industry, both from a large corporate company, but also from a fast-growth, agile environment at Aventus.
"His knowledge in finance and growth is hugely valuable, and will help to guide us as we revolutionise the SME insurance market.
"For too long start-ups and SMEs have struggled to insure themselves properly. Current options are too expensive and fail to fully protect themselves against emerging risks. We're changing this.
"By partnering with Digital Risks, these businesses have the peace of mind that their operations are fully protected, enabling them to focus on what really matters: growing their revenues."