Investment
MediaTech
Immersive communications platform PixelMax has set its sights on rapid growth after securing £2 million investment. 
The Manchester-based start-up uses 3D interactive technology to revolutionise the way content is delivered to mass audiences.  
It enables businesses to create and host their own virtual worlds, and is changing the way organisations inform, educate and engage with their audiences through the use of digital twinning, product or process simulation, and virtual environments. 
The business, which is led by co-founders Andy Sands, Shay O'Carroll and Rob Hilton, has already collaborated with an NHS Trust to create a simulation of a hospital department, enabling patients and their families to familiarise themselves with the process and experience they can expect before having to go into hospital.  
Meanwhile, manufacturing firms are collaborating with PixelMax to create digital twins of machinery and factory sites to help deliver training virtually. 
In the past 12 months, PixelMax has also expanded into the events sector and developed its technology to host fully immersive, engaging and accessible event experiences for clients including the Chartered Institute of Public Relations and Manufacturing Made Smarter.  
Interactive functionality has proven to facilitate strong user experience, whereas real time chat, virtual wellness and coffee areas, and live social media links have boosted engagement. Earlier this month, PixelMax hosted Digifest 2021, providing a 3D immersive experience to almost 2,700 participants over four days.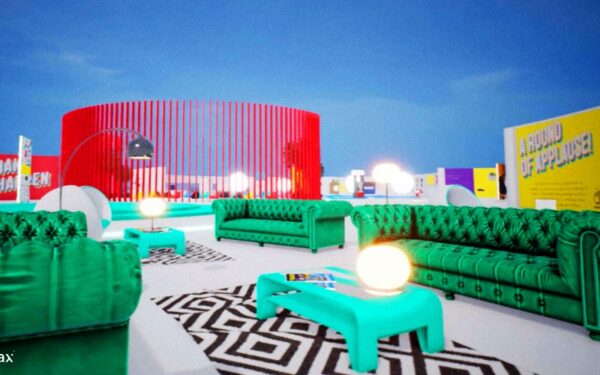 The investment and support from Praetura Ventures and ACT Capital Partners will now allow PixelMax to expand its team and define its go-to-market strategy to drive growth. 
Andy Sands, co-founder of PixelMax, said: "Right now there is a huge opportunity for PixelMax, but to get to the next level we need an investment partner that can provide strategic guidance and support, as well as an injection of capital.  
"The team at Praetura Ventures not only share our ambitions, they have a track record of supporting businesses just like ours and this deal represents a significant milestone in our growth journey." 
The funding round was led by Praetura Ventures' director Mark Lyons, investment director Pete Carway, investment manager Sim Singh-Landa and investment executive Myrto Lalacos.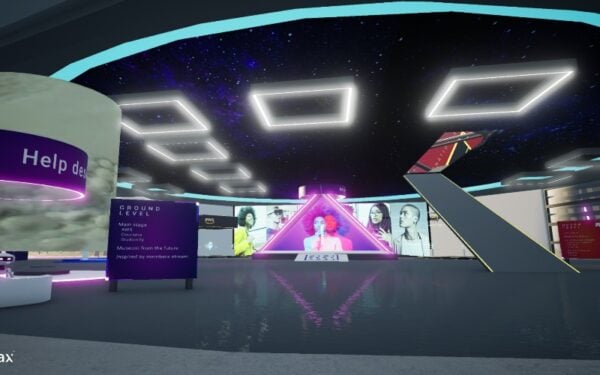 Praetura Ventures' portfolio director, Andy Sumner, will join the PixelMax board as a non-executive director, alongside entrepreneur Shaz Sulaman, co-founder of Solid Bond Capital, an investor in the business, who will join as executive chairman. 
Mark Lyons said: "PixelMax's innovative technology ensures the business has strong foundations and as the coronavirus pandemic continues to highlight the need for digital innovation across many industries there is a real appetite for the team to capitalise on.  
"The management team is not only incredibly talented and passionate about what they do, they have the grit, resilience and determination that entrepreneurs need to succeed. We're really looking forward to supporting them as they push forward and accelerate the growth of the business."