As we come to the end of 2021 we can look back at an incredible year of sport. Whether it was Emma Raducanu's historic win at the US Open finals, the England Men's team's road to the Euros final or Team GB's excellent showing in the Olympics; there were plenty of reasons to be excited for sport in the UK.
Many sports lovers added an extra layer of excitement this year by placing a sport bet online, with some forward-thinking punters winning big on Raducanu's victory. 
If you want to get in on the action, there are a number of ways to bet online. For those who use a laptop or PC, they have a recently improved desktop site. The most popular method amongst punters is through their apps on the App Store and Google Play Store for Apple and Android devices. Signing up is quick and easy and you can even take advantage of their new customer offers.
For those who may be new to sports betting, it can be difficult to work out how odds are worked out on your sport of choice. Here is a guide on how to get your head around all the figures.
The basics
Betting odds represent the ratio between the amount that is staked by a punter to a wager or bet. For example, odds of 5/1 the bookmaker stakes five times the amount staked by the punter. So, every single unit staked by the punter sees the winnings multiplied by 5 (£1 bet wins £5, £2 wins £10 etc.)
These odds are worked out by the bookmakers based on the likelihood of a particular event.  The lower the odds, the more likely that event is to happen.
Fractional odds are a great way to work out the probability of an event. 
Bookmakers have expert specialists who help to decide the odds of any given sport. Here we will take a look at just how they do that.
European football is probably the most popular sport to bet on amongst punters, meaning that often sportsbooks have a huge number of specialists working on the oddsmaking. One of their most important tools is data analysis. These specialists will analyse data from both teams with a focus on things like their form in recent matches, amount of goals scored and conceded, league position and even team news such as injuries and suspensions. All of this and more goes in to deciding the odds for Win-Draw-Win and even more will go in to deciding the odds on markets such as total amount of goals, both teams to score and the scoreline itself.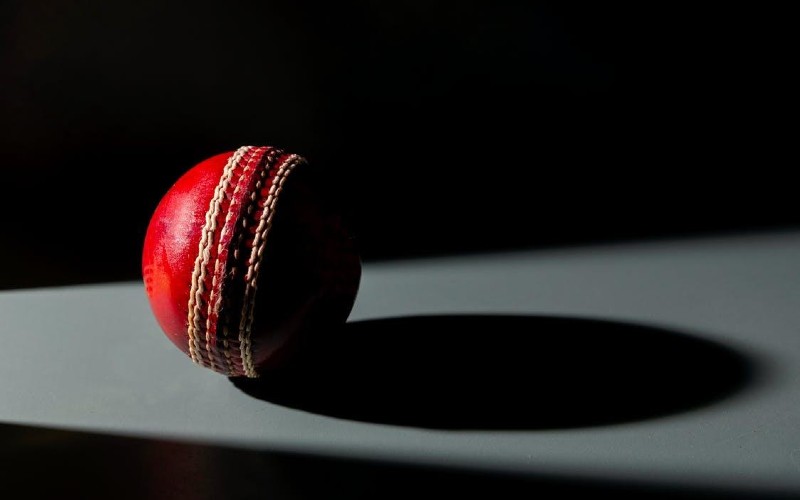 After calculating the probability of each outcome, cash projections are filtered into the equation. Simply put, cash projections are a calculation of how much cash is expected to be placed on a single market. Bookmakers use an advanced algorithm to calculate this. The more cash that is expected to be placed on a single market, the lower the odds. For example, after analysing the data, if the England cricket team were calculated as 3/1 favourites to score the most fours in a test match against Pakistan, the cash projection could then crunch that number down to 2/1 or less.
In play betting means that all of this is factored in right up until the very end of an event. A team of experts work round the clock to keep the odds on all markets updated whilst events are live. The level of detail and attention that goes into this cannot be understated. Using The Masters as an example, something as minute as a decimal change in the wind speed could see the odds for any given golfer shift one way or the other. It can be even tougher in fast paced sports like Basketball or Football where the ebb and flow of the game is constantly changing. Scores can change in a matter of seconds and turn the state of the event upside down, which is why bookmakers work with experts to make sure they can stay on top of every last detail.
Oddsmaking is the bread and butter of sportsbooks and it is highly unlikely that they will ever make mistakes. The team of experts behind them work tirelessly to make sure you get fair numbers and a great betting experience. With good research and statistical analysis, not much different to the oddsmakers themselves, you too can beat the bookies!