MarTech
MediaTech
Calum Smeaton's TVSquared is rolling out its TV advertising analytics at scale with partners such as Sky – but it's been a long road to get here.
Founded back in 2012, the idea for the Edinburgh-headquartered business germinated when his co-founder Kevin Dorren, who had set up direct-to-consumer food business Diet Chef, complained that he was in the dark as to how his TV campaigns were performing.
"His revenue growth was doing amazingly well, and they knew that TV was a big factor, but he wanted to really dig into why – and optimise his TV campaigns like he did with the digital campaigns," Smeaton explains in an interview with our sister publication TechBlast.
After speaking to up to 15 other direct-to-consumer companies, he realised this was a common problem. Heading to the US, the message was also consistent there – and he set up TVSquared with Dorren.
The then-analogue world of TV was ripe for the data revolution, says data specialist Smeaton, who believes coming into the industry from the outside was a great help as it allowed him a fresh perspective.
"It was completely devoid of anybody using big data to help optimise things – and that was exactly what was happening in every other industry at that time," he says. "We had real industry insiders saying 'TV is not going to change overnight'. There were so many stakeholders that didn't want it to change. 
"We were advised not to try to change it all at once, but instead to find something that would have an impact without overreaching. That was great advice – we decided early on to focus on one thing that was really important, and to become world class at it."
TVSquared's solution can measure an advert's reach and frequency, who saw it, and additional audiences beyond the linear broadcast such as streaming. On the attribution side, it informs clients – whether media agencies or big brands – whether the advertising actually led to someone buying or downloading a product.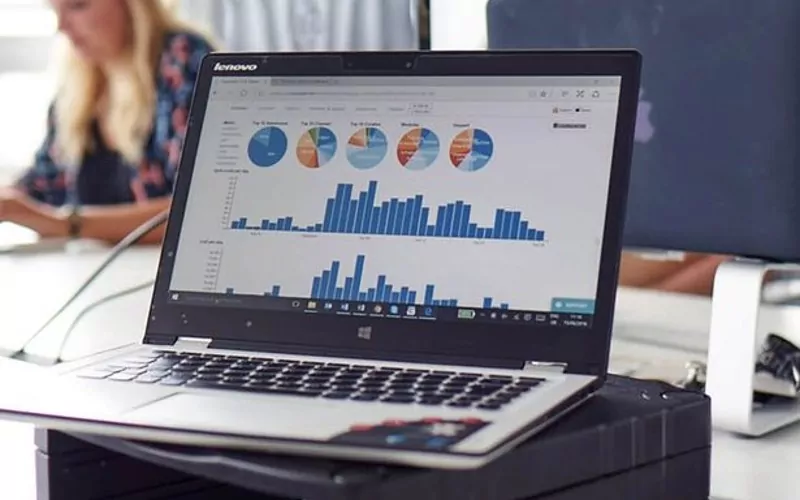 Among the broadcast clients to which he refers are media giants Sky and, across the Atlantic, Comcast. "We're rolling out at scale with these partners," says Smeaton, whose firm also has bases in Munich and Australia.
"We're hugely proud of the work we've done there just because of the size and scale: training thousands of their salespeople; rolling out a successful product; and helping them to retain and win business. When you're doing that at scale, that's immensely gratifying.
"We had conversations with Sky as far back as 2013, but it's very hard when you're a five-person company to tell Sky what they should do! Now the industry has woken up and realised the value of TV analytics."
Read the full story of how TVSquared headed straight to the US market, Smeaton's ocean-crossing feats and whether platforms such as Netflix threaten its dominance on TechBlast.