Partner content
When you're heading towards retirement age, it's advisable to ensure that your financial planning is correct.
As you approach the golden years, you may need access to additional capital to fund your needs, such as your day-to-day expenses, care requirements, or possibly even the holiday you have always been planning.
John Lawson, a leading expert on equity release, advises that you could free up the capital locked away in your house by using an equity release plan like a lifetime mortgage. 
What's a lifetime mortgage, you may ask? Let's explain the different kinds of equity release options.
What's equity release?
When you are older, your capital invested in your home is not accessible as unrestricted cash.
Equity release allows you to either take out a loan on your property, which will pay you out a lump sum or a smaller upfront lump sum and then future amounts as you need them. 
You may still stay in your home until you pass on one day.
 This type of equity release plan is called a lifetime mortgage.
Home reversion plan
The second type of equity release plan is available; this is a home reversion scheme.
Home reversion plans allow you to sell your home or a part thereof in return for a cash payment or regular instalment.
You can also live in your home until you pass on one day.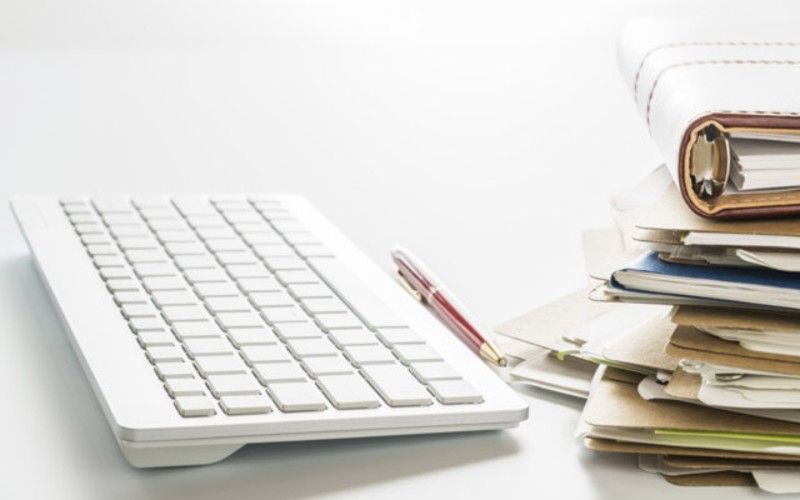 The pros and cons of equity release
Pros
You can access the capital locked up in your home and still live there until you die.

Get paid out a cash amount free of tax.

You are not obligated to make monthly repayments.

If you choose to make repayments, you can.

You can still leave a portion of your home's asset value to your beneficiaries.

You can access much-needed cash to fund our retirement expenses.
Cons
Equity release may be a more expensive option than an ordinary mortgage.

You won't get the actual market value of your home.

Downsizing later, might be restricted by your available capital left on your property.

Equity release can impact the inheritance you go to your loved ones.

If your income is affected by equity release, it can impact your eligibility for benefits.
How will I know if equity release is for me?
The only way to know if equity release is a viable option for you is to speak to an accredited financial advisor
It's a legal requirement to get certified financial advice from an advisor before committing to equity release.
You'll also have to meet the provider's criteria to apply for equity release.
If you find yourself in a position where you are nearing retirement age or are retired, asset-rich and have poor cash flow, equity release may be an option.
What're the general criteria for equity release?
You must be over 55 years old.

You must be the owner of your home with a value of at least £70,000.

Most of your mortgage must be settled.

You need to meet the criteria of your chosen provider.
Last thoughts
Equity release can make your retirement more comfortable and might be a good option. But, it's always best to chat with your financial adviser to understand your position.